Agents,
Northern Hemisphere's Summer is here! And what's a best way to enjoy it than to sit back with a nice cold drink and check out the creations of our talented community? Let's dive into some action shots!
Inspired by Rainbow Six Siege's Thunderbird, coohwiip gives us the interpretation of an indigenous agent fighting a team of Rogue Agents with a bow. The more we look at this art, the more new elements we discover, but our favourite part must be the dynamic pose and the design of the bow of course!
We love a good pixel art, and during the past month nkr2uf has been sharing their interpretation of some of the iconic exotic weapons in the game. We could not decide on a single favourite one, so are sharing a compilation of them! You can see the whole collection over here.
We were blown away by xdyjdtygkxgz's take on Aaron Keener. The animated style, the clean lines, the choice of colours, and the shading all make for a great piece. Great work, agent, we can't wait to see more!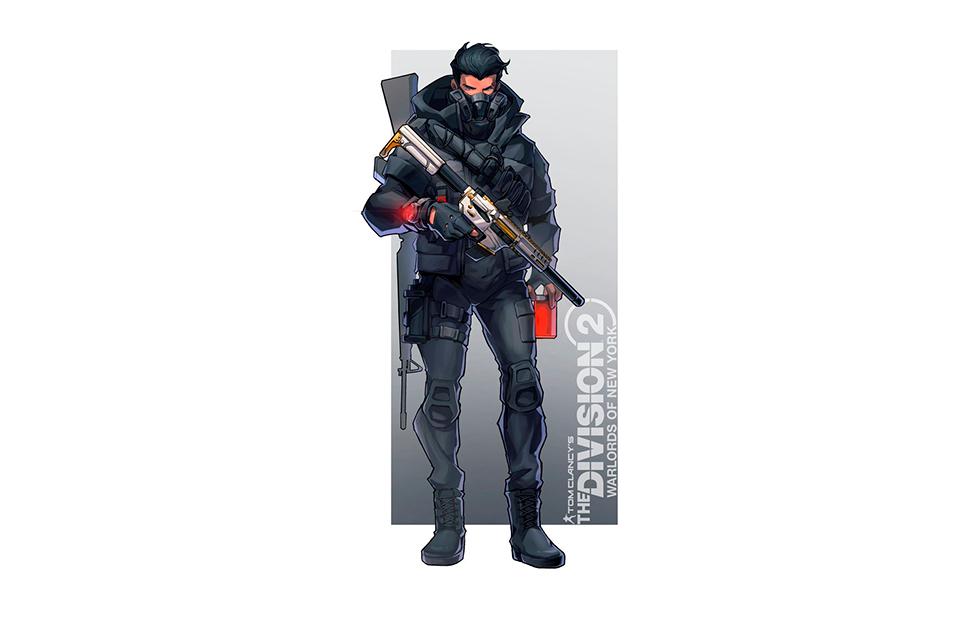 We would not want to find ourselves in the path of this hunter, especially not in the heat of battle! But we appreciate from a distance the attention ZINO117 has given to detail on the different parts of the costume and the amazing paint job on the mask. Great work!
We are fans of Cap's Aaron Keener cosplay and we are happy to see more of it! We love atmospheric photos like this, where you can truly see the emotion in the shot. The editing and lighting are also impeccable.
Let's hop on the Black Tusk jeep! With a lot of patience and dedication, BTEXNEVEC took to transforming their truck into the spitting image of the one seen in game. It looks striking. Let us know if other agents out in the field recognise it!
Our Team Favourite for this month has to be the collection of cosplay photos from 00F18 ! These action shots almost look like screenshots taken directly from the game, from the quality of the cosplay to the editing all together. We are sharing some of our favourites from this collection, but be sure to the check out the full thread!
That's all for this month, agents! We always love to see your artistic talent. Remember to tag your creations with #AgentHighlights for a chance to be featured in these articles.
See you in New York and D.C.!
Signing off,
/The Division Community Team