GHOST RECON BREAKPOINT: OPERATION MOTHERLAND
TU410 Trailer
PLANT A TREE
Plant a tree in the game and help support reforestation
Learn More
Game Information
Become an Elite Spec Ops Soldier
Explore the mysterious world, diverse abilities, new factions, and many ways to play Ghost Recon Breakpoint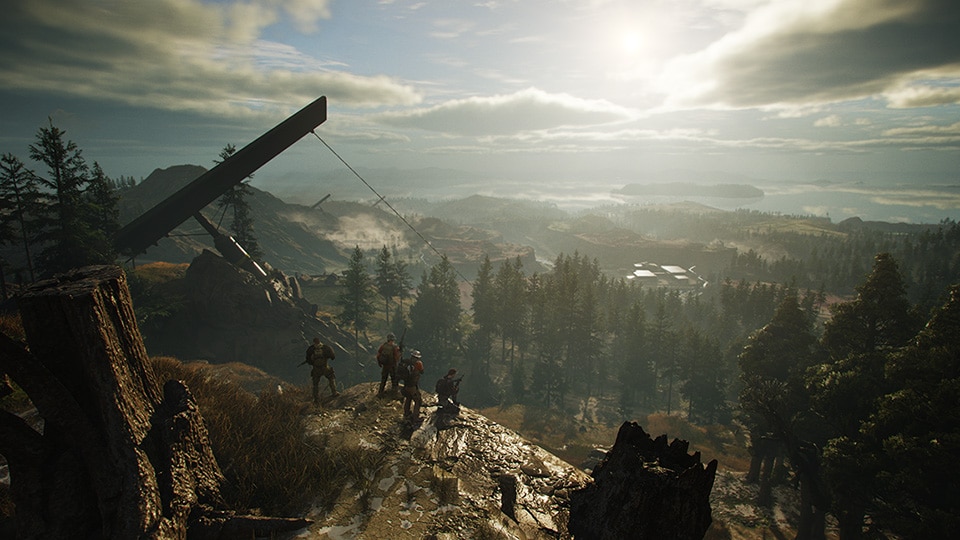 World and Story
Discover the diverse open world of Auroa and the deadly Wolves that have made it their home.
Discover the Story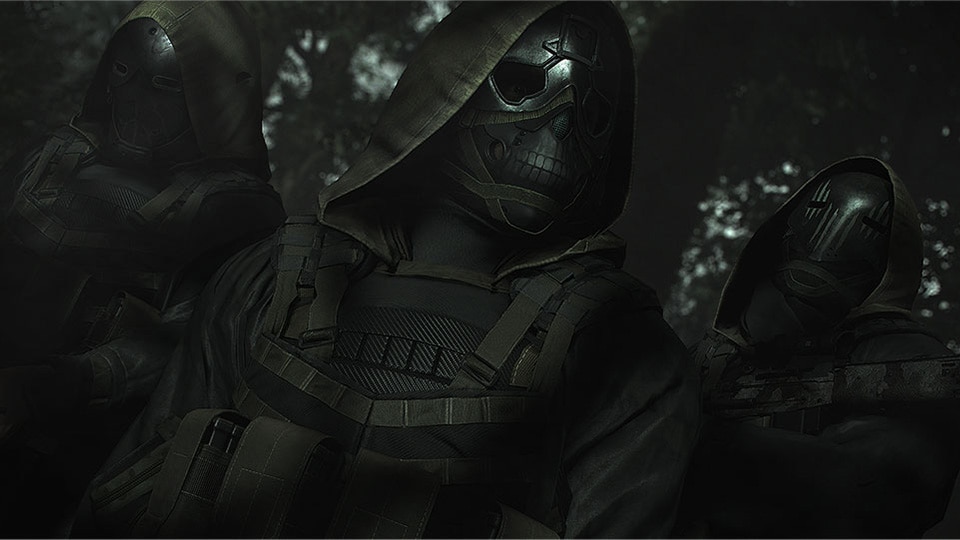 Gameplay Features
Explore the many features and abilities you'll have at your disposal.
See the Game Details
Game Modes
Play your way with solo, co-op, and multiplayer modes in an ever evolving world.
Learn about game modes
Ubisoft Subscription Service UBISOFT+ Available Now
Accesss the premium edition* of Ghost Recon Breakpoint including automatic updates and a growing catalogue of 100+ PC games with Ubisoft+.
Read More