Greetings, Agents!
They say that April showers bring May flowers, and our community's creators are in full bloom! This month we wanted to share some of your amazing work with an emphasis on the use of light and colour.
Let's dive in!
Starting us off are some in-game shots from kimchitraveler! These snaps show us that despite the destruction of the city, there is still beauty to be found. Be sure to check out the mural next time you find yourself in The Campus!
Next up is Jakeste66386991, who has certainly mastered the art of landscape virtual photography! His command of light and framing certainly earned him a spot in this month's Agent Highlights.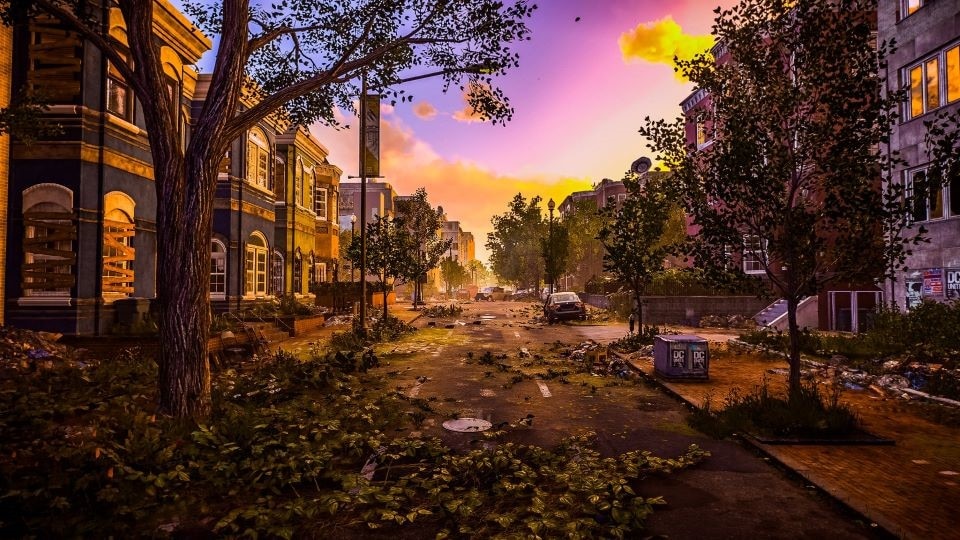 Lastly we have this great piece of fanart from Olimarville! Not only are we a fan of the use of contrast between the snow and background, but the texture of the piece as well.
Time to move on, Keener, because there are new warlords of New York! Showing off their cosplay this month is melihcarter, flanked by his fellow rogues Vevoveria and 2RUFF13. Fantastic work, all!
Our featured fan creation this month is from intimdation, who shared his intricate SHD Trap piece for his cosplay! The amount of work and detail that went into this is incredible, as he used 19 LED lights to achieve the glow effect!
Time to round out this Agent Highlights with something a little more animated! This month's team favourite is a video posted by Reddit user MagierMo, titled The Division – Night City. We loved the dark and somber feel of the slow shots at night, which paired perfectly with the ambient music. Be sure to check out their amazing work!
That's it for this month! As always, we want to see the work you create, so please be sure to share it with us! Make sure you tweet your creations/ photos/ cosplay and fan art with the hashtag #AgentHighlights. Maybe your work will appear in next month's showcase!
Signing off,
/The Division Community Team