Gearheads,
Are you ready to jump back into the chase and takedown the outlaws? Suit up and get your Interception Unit ready for this week in The Crew 2.
HOLIDAY BOOSTS
Our LIVE boosts are well underway. Keep an eye out in Freedrive for more LIVE Reward Crates appearing with better quality loot, and more rewards available in PVP! Check out our dedicated article for more details.
LIVE Summit – Hyper Chase
(December 23 – December 30)
This week's competition is all about wide highways and high speed, but don't forget: speed is nothing without control.
| | |
| --- | --- |
| PLATINUM | LEGENDARY HC PERF PARTS (NITRO CHEMIST, PURE & EXTRA PUMP) |
| GOLD | GREEN BORDER TIRE |
| SILVER | 52.5K SPARE PARTS |
| BRONZE | 300K FOLLOWERS |
You can find all the details on The Crew Hub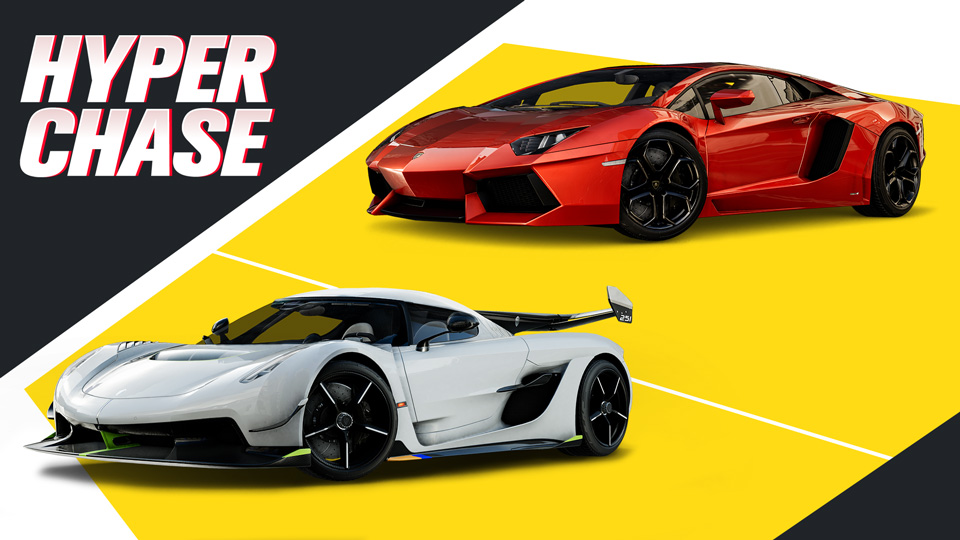 Our LIVE Summit bundle is available in the Far & Beyond store to help get you started on the leaderboards. This week's bundle includes:
• Lamborghini Aventador LP 700-4 (2012) – Hypercar
• Koenigsegg Jesko (2020) – Hypercar
New PVP Event
In the same mood as the Summit, a brand new HC Chase event – Highspeed Takedown – is also available in PvE. You'll find it in the activities menu at Star level, as usual.
Vehicle Promotion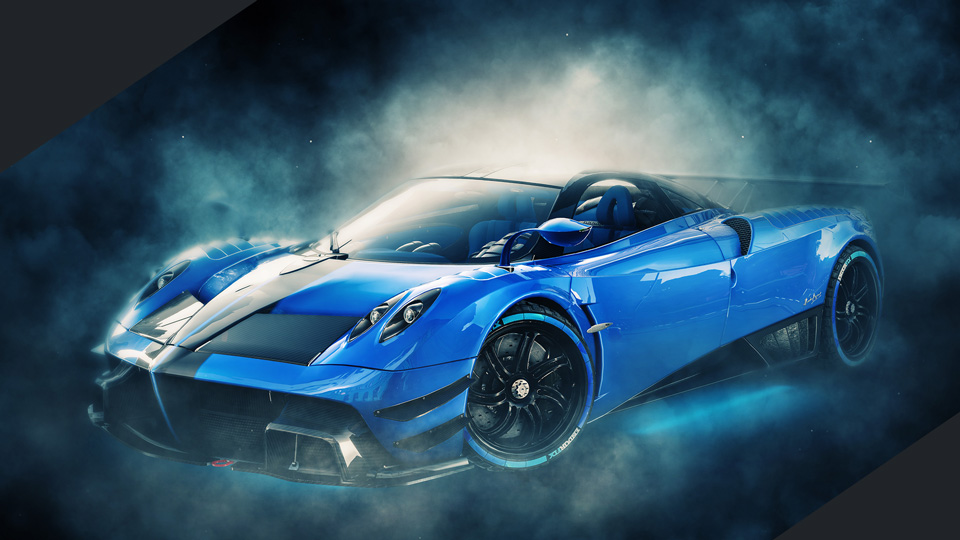 Get behind the wheel of the Pagani Huayra "Blue Ant" Edition. This Italian masterpiece with vanity items will be available in the Far & Beyond store until December 29th.
Community Roundup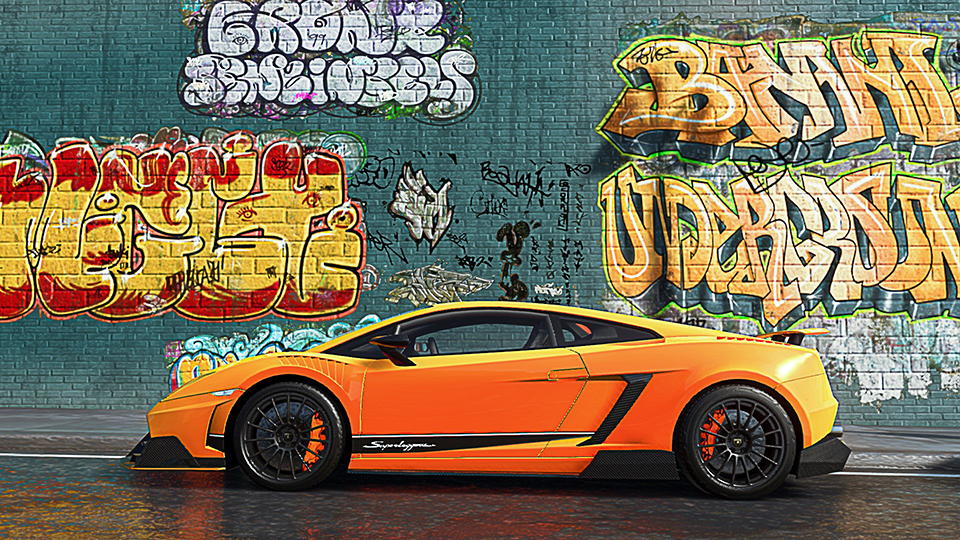 Photo by: esum0614 (The Crew Hub)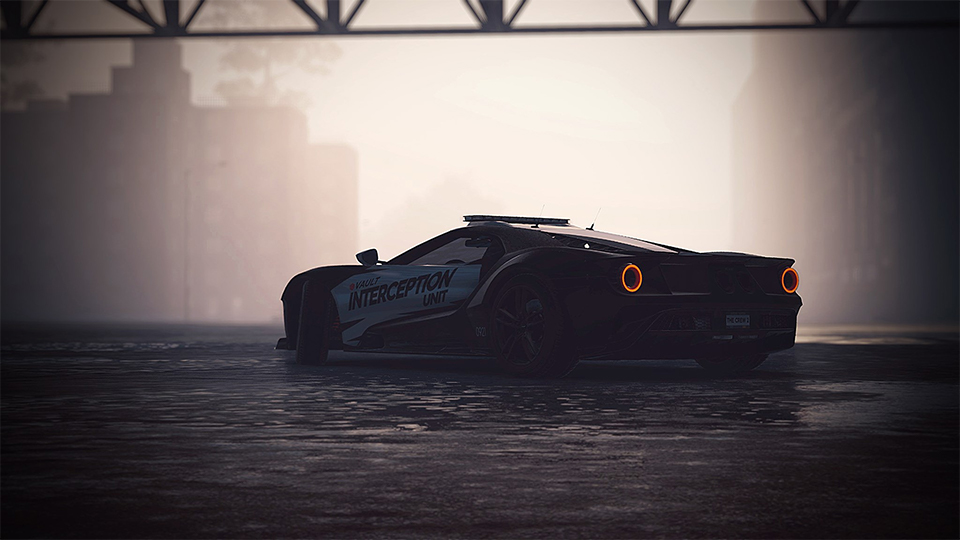 Photo by: Robert Charles West (The Crew Social)

Photo by: MrBigfoot (Discord)
---
For more information on The Crew®, check our official website. Join the The Crew® community on the forums, Reddit, TC Social, and Discord, and be sure to follow us on Twitch to never miss a livestream. The game's Photo Gallery, Leaderboards and Summit Calendar are all viewable on The Crew® Hub. Videos highlighted by our in-game sharing tool can be seen on the official The Crew® 2 - Community Videos channel.