Season's Greetings, gearheads!
It's that time of the year again, when we pack as much holiday cheer as possible into the next few weeks. So let's stoke the fire, break out the eggnog, and get right to it.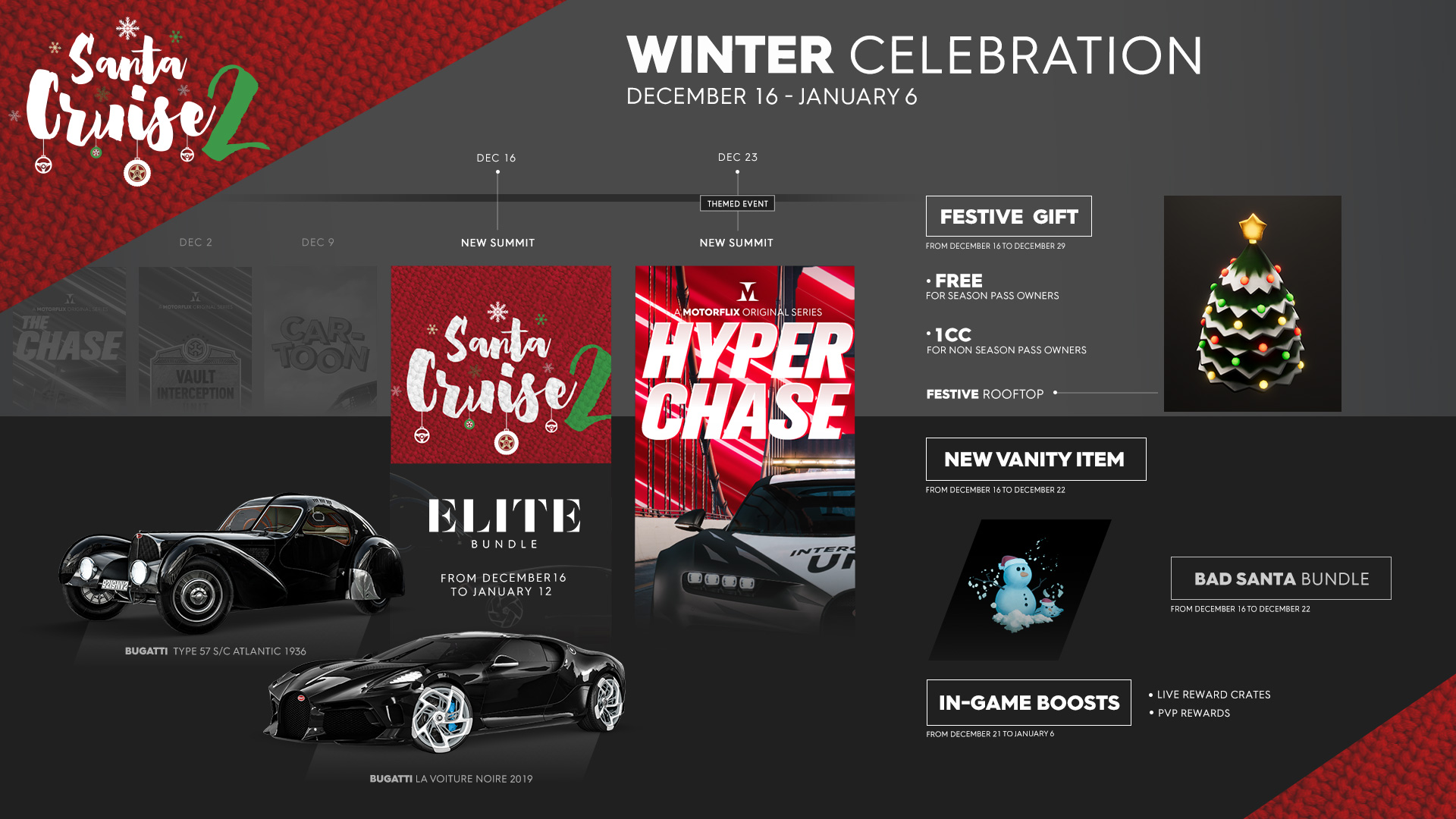 ELITE BUNDLE 6
From December 16 to January 12, discover our latest Elite Bundle – and the one with the most history behind it!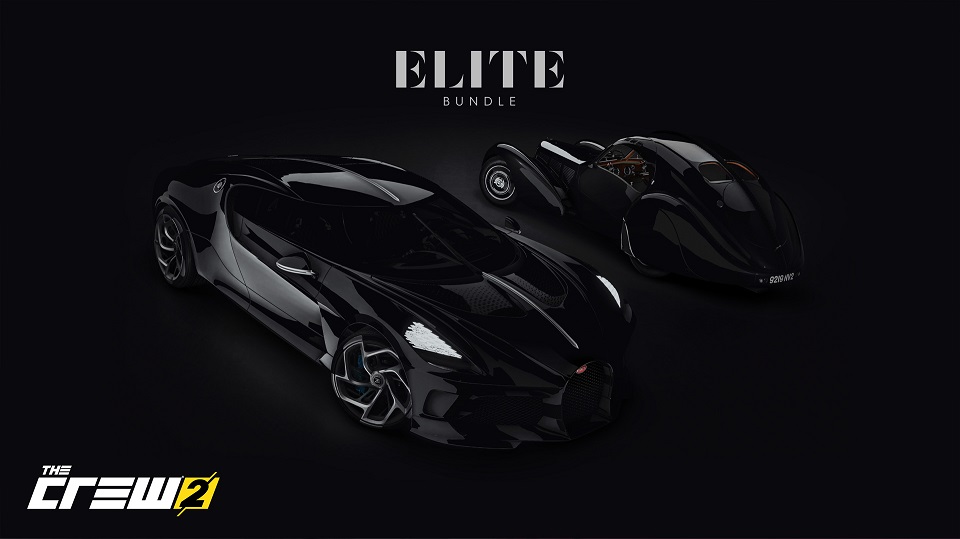 It includes the mythical Bugatti Type 57 SC Atlantic (SR) and the prestigious La Voiture Noire (HC). For full details on the legend behind the Atlantic, check out our dedicated article. As usual, these vehicles will be added to the Shop individually, in both CC and Bucks, once the Elite Bundle finishes.
FESTIVE ROOFTOP
It's the season of giving, so for those of you who like to spruce up your cars for the holiday, you can pick up our Festive Rooftop in the Far & Beyond store for just 1 CC (free for Season Pass holders)! Grab it while you can, because it'll only be available from December 16 - 29!
SANTA CRUISE 2
Beginning December 16, the Santa Cruise 2 LIVE Summit decks the roads with boughs of holly!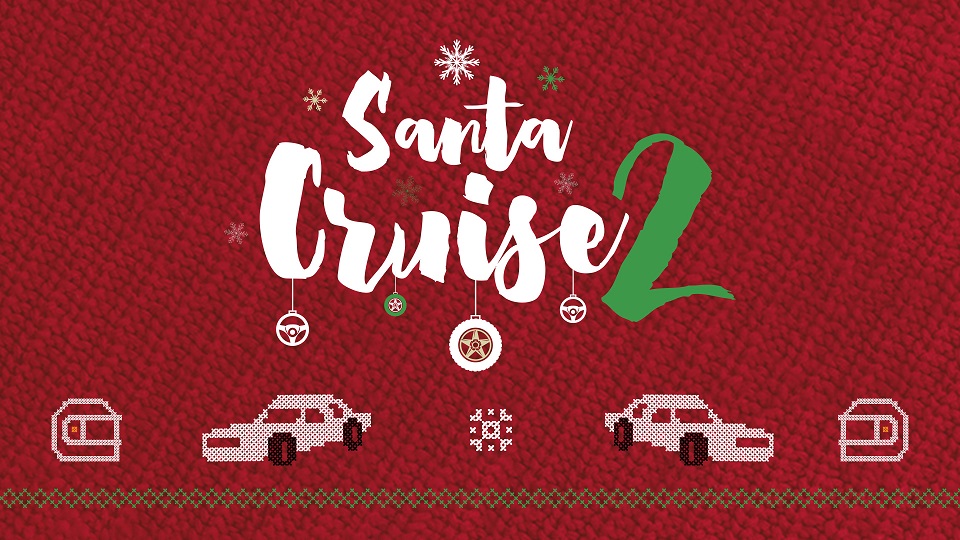 The platinum reward is a HC Legendary LIVE Reward Sniffer set, perfect for making the most of our festive LIVE Crate boosts. And speaking of which…
HOLIDAY BOOSTS
From December 21 to January 6, our reward and crate boosts will be back up and running (for real this time):
• Double Fame in LIVE battle PvP
• LIVE Battle PvP Weekly rewards increased to 6
• Double LIVE Crates available in open world freedrive
• 1.5 x spawn rate of Legendary LIVE Crates
• 1.5 x Loot available in LIVE Crates (2 x for Legendary quality LIVE Crates)
Time to get vehicle-levelling!
AND MORE!
We'll also have new vanity items and holiday bundles running over the coming weeks, so be sure to check out our usual instalments of This Week in TC2 to stay up to speed. We hope you enjoy everything Motornation has in store for you to close out 2020 and kick-start 2021!
---
For more information on The Crew®, check our official website. Join the The Crew® community on the forums, Reddit, TC Social, and Discord, and be sure to follow us on Twitch to never miss a livestream. The game's Photo Gallery, Leaderboards and Summit Calendar are all viewable on The Crew® Hub. Videos highlighted by our in-game sharing tool can be seen on the official The Crew® 2 - Community Videos channel.