Welcome to "This Week in The Crew" article! Every week, we bring the news of the weekly novelties in both The Crew Motorfest and The Crew 2 to you to help get you started!
Ciao Festival-goers! Get ready to drive into the world of Italian passion and indulge yourself in all the pleasures of Italian automobiles.
SUMMIT CONTEST
The streets will be laced with Lamborghinis in this week's Summit Contest! If you fancy yourself to be the number one Italian automobile driver around, it's time to prove it.
CUSTOM SHOW
Bring on down your fantastic Ferraris and luscious Lamborghinis to this week's Custom Show and indulge in the pageantry of The Crew Motorfests, finest examples of custom car beauty.
Finally, here are the bundles of the week!
MAIN STAGE BUNDLE
European Velocita Bundle
Lamborghini Gallardo LP 570-4 Superleggera (2011) – Street Car
Ferarri 488 Pista (2018) – Hypercar
CUSTOM BUNDLE
Pagani Zonda F (2005) - Hypercar
Green Petals Nitro
Neon Green Tire
It's another week in Motornation! Let's dive into what's in store for The Crew 2.
LIVE SUMMIT – SMOKIN' TIRES (NOV 8 – NOV 14)
Think you can drift like a champion? Master tight turns, get your tires blazing and climb to the top in this week's LIVE Summit.
| | |
| --- | --- |
| PLATINUM | RAINBOW TEMPEST SMOKE |
| GOLD | KOENIGSEGG AGERA R (2012) - DRIFT |
| SILVER | VISUAL PARTS SET LAMBORGHINI AVENTADOR LP 700-4 (2012) - DRIFT |
| BRONZE | 150k FOLLOWERS |
*You can find all the details on *The Crew Hub
LIVE SUMMIT BUNDLE
Smokin Tires Bundle
McLaren 765LT (2020) - Hypercar
Lamborghini Aventador LP 700-4 (2012) - Drift
VEHICLE AND VANITY BUNDLES
This bundle may not take you to space but will take you to the finish line! The Nebula bundle is available until November 14th.
Mitsubishi Lancer Evolution VI GSR (1999) – Nebula Bundle
Mitsubishi Lancer Evolution VI GSR (1999) - Street Race
Magenta Lightning Smoke
Stuntman Nitro
PinkPurple Sideblade Underglow
Black Window Tint
VEHICLE BUNDLES
Street Xpert Bundle
Chevrolet Corvette C8 Stingray (2020) – Street Race
Dodge SRT Viper GTS (2013) – Street Race
COMMUNITY ROUNDUP

TCM photo by raubin_c72 (Discord)

TCM photo by shootfordetails (Discord)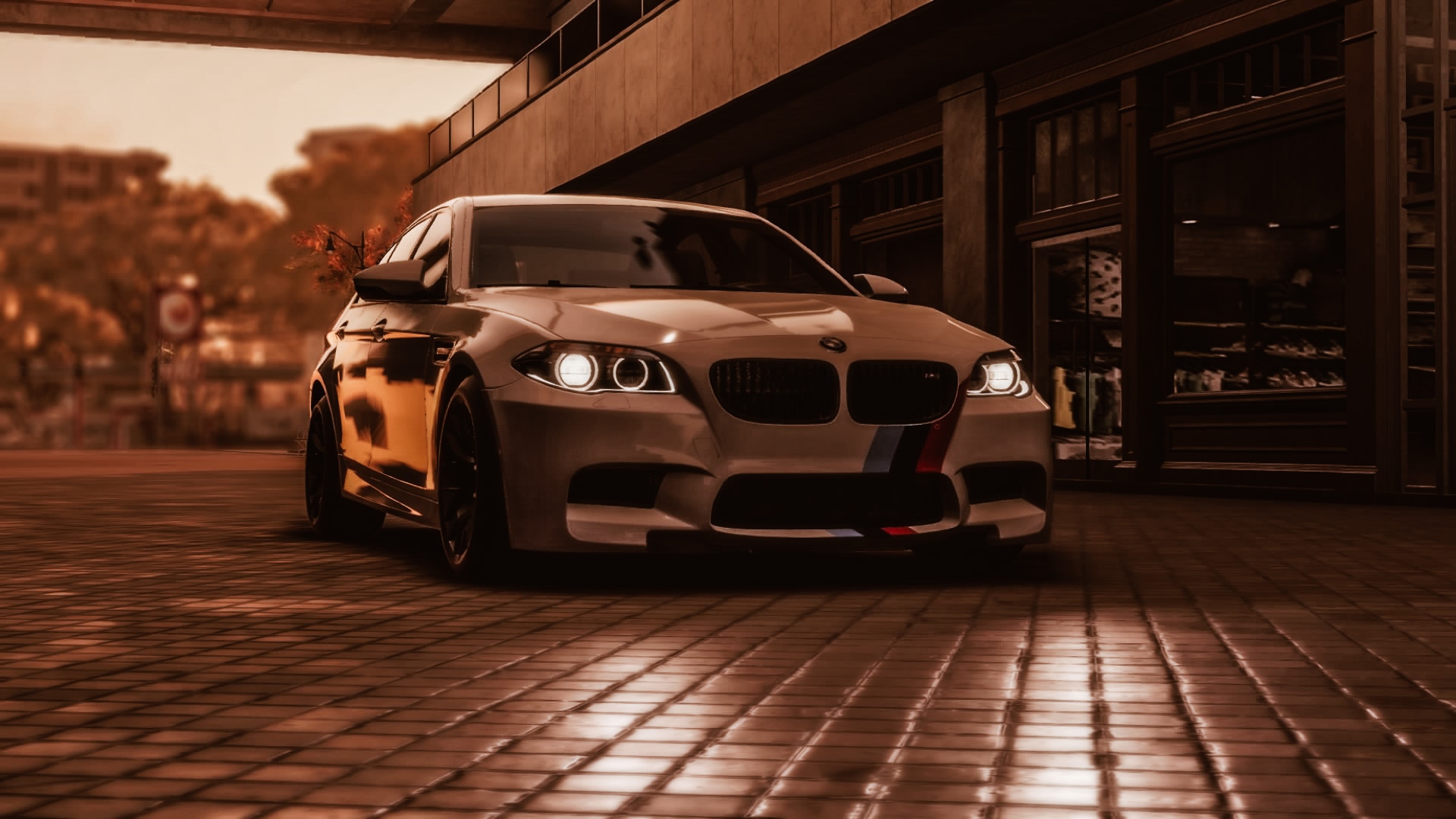 TCM photo by chaitiiii (Discord)
---
For more information on The Crew®, check our official website. Join the The Crew® community on the forums, Reddit, TC Social, and Discord and be sure to follow us on Twitch to never miss a livestream. The game's Photo Gallery, Leaderboards and Summit Calendar are all viewable on The Crew® Hub. Videos highlighted by our in-game sharing tool can be seen on the official The Crew® 2 Community Videos channel.