Eivor has joined the Rebellion! In celebration of the newest addition to the Mobile Animus, we are offering Assassin's Creed players a free Eivor unlock for a limited time only! 
Scan this QR code using your mobile device to instantly earn 25 Eivor DNA Fragments and recruit her to your Rebellion Brotherhood*:
Assassin's Creed Rebellion is a mobile RPG that features over 70 Heroes, including Assassin's Creed favorites Ezio, Altair, Kassandra, and Edward Kenway! 
Build your headquarters, craft new equipment, take down Templars, and expand your roster of Heroes.
Our Helix Rift Events will take you on a journey across time and space, from ancient Greece to the golden age of piracy and beyond!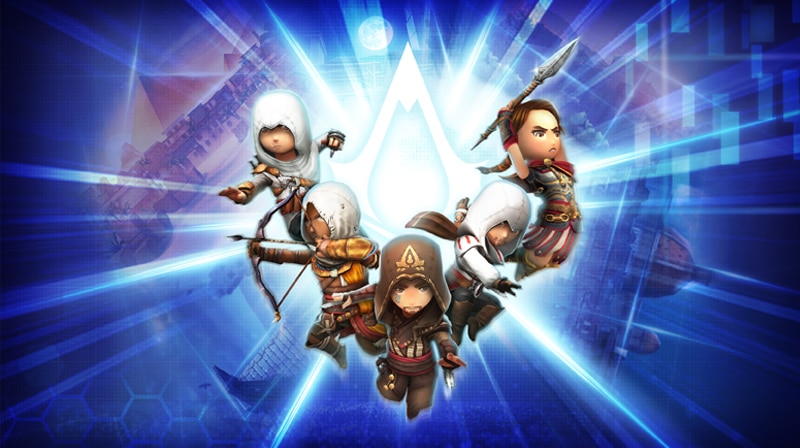 From January 16th to 19th, join Eivor in Norway and lead a counter-attack against Kjotve the Cruel in our Helix Rift Event, THE RAVENS' WOUND! 
Learn more about Assassin's Creed Rebellion here and keep an eye out for our Helix Rift Event schedule and more ACR news on the official forum. 
*Offer expires on January 20th! Eivor will appear in your game after downloading and completing the tutorial in ACR. If she does not appear, try re-scanning the QR code.