Agents!
Title Update 6 is live and Episode 2 Early Access is now available for all Year 1 Pass owners!
Year 1 Pass provides 7-day early access to narrative content:
"The Pentagon Breach" Introduction Mission
"The Pentagon" Main Mission
"DARPA Research Labs" Main Mission
If you don't own the Season Pass, you will be able to play the new missions on October 22nd, for free.
With Title Update 6, we're also introducing a new specialization, the Technician, which will be instantly unlocked for all Year 1 Pass holders. Players who don't own the Year 1 Pass will be able to unlock the new Specialization by completing a series of objectives through the Field Research.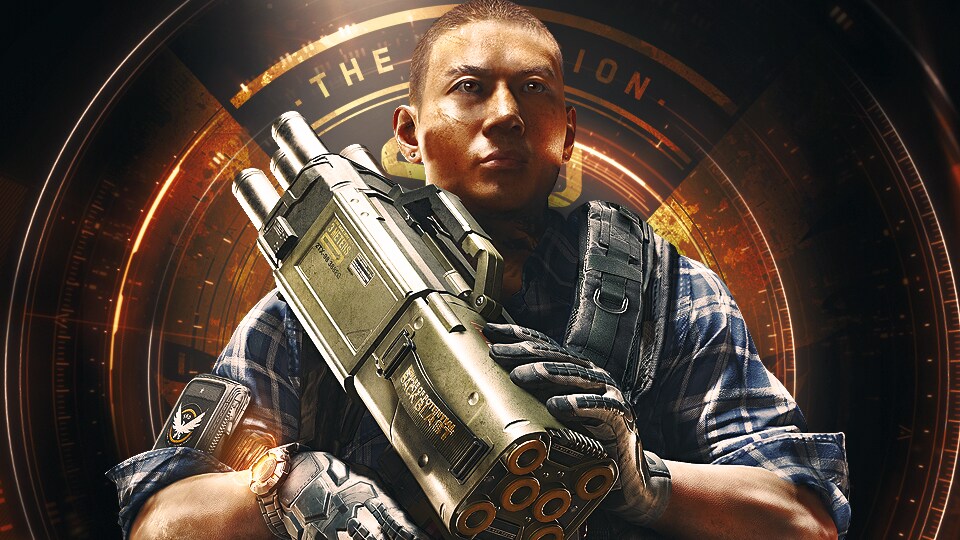 Additionally, as a Year 1 Pass holder, you'll be able to play 2 new exclusive Classified Assignments, "Marina Supply Route" and "Embassy Crash Site", available now.
Furthermore, every The Division 2 players get access to the new features, balancing tweaks and bug fixes included in Title Update 6 for free.
Major Improvements in Title Update 6
Targeted Loot
With Title Update 6, we're introducing a new system that will allow you to hunt for specific loot types, such as specific gear slots, brand items, weapon types, and mods.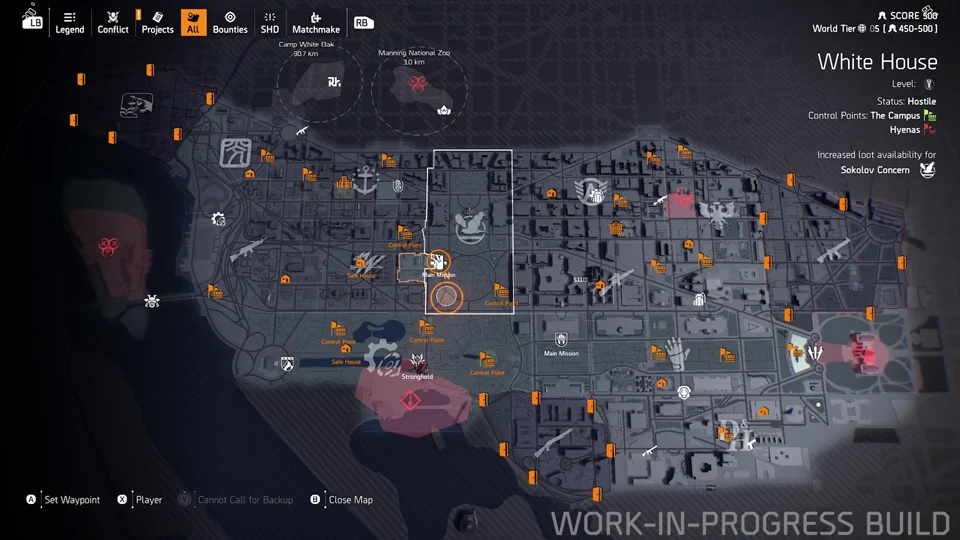 Every mission and named zone will have a type of loot associated with it. Several zones and missions might offer the same loot, so you can choose which activity suits your playstyle best: replay missions or complete open-world activities in named zones.
More information on Targeted Loot can be found here.
Enhanced User Inventory and Interface
We've improved the User Interface for the Inventory and the gear management in general. We've increased the number of loadout slots available to 12, and we've improved the readability of the core statistics in the UI.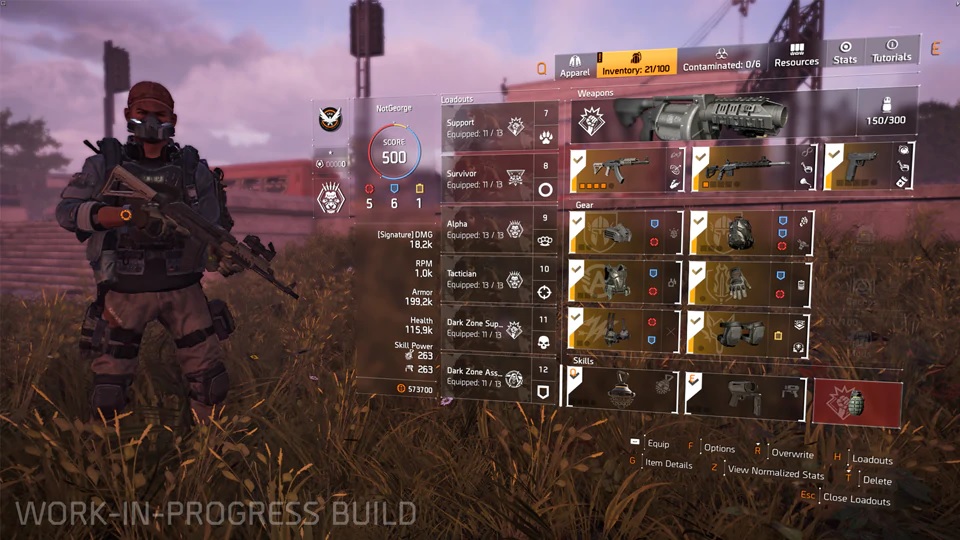 Additionally, we've redesigned the Mod Inventory menu. You'll be able to see your mods divided into three categories: Offensive, Defensive and Utility.
There are also additional features we're including in the new User Interface redesign so check out our dedicated article to find out more.
PvP & Dark Zone Changes
In Title Update 6, we're changing how normalization works in all Dark Zones and Conflict game modes. All player stats will no longer be modified, and agents will receive their full recalibration bonuses at end game. For players below Gear Score 500, they will receive a normalization boost to that level to allow an easier entry into the Dark Zone and organized PvP.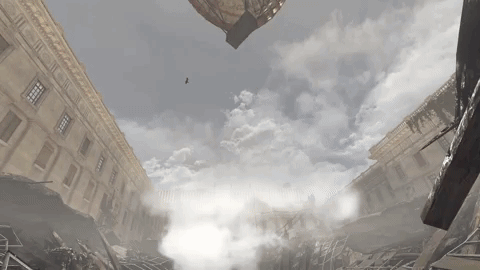 We're making changes to the Dark Zone by adding more Supply Drops that will be available through landmarks that are not active and updating the Thieves Den Vendor which will be considered as a regular vendor with a rotating stock. We're also introducing the Dark Zone Server Transfer which will help to ensure you're playing in a fully populated zone.
In Conflict, we're adding a new game mode, Team Elimination, ideal for a more tactical approach. It's a 4 versus 4 mode where the first team to score 4 rounds of a total of 7, wins the match.
Additionally, we're adding a new map to the Conflict playlist: Wharf!
More detailed information about other PvP changes can be found here.
Crafting and Recalibration changes
With Title Update 6, we're offering new ways to keep track of all your missing blueprints, which will be shown in the crafting interface with a hint on how to acquire them.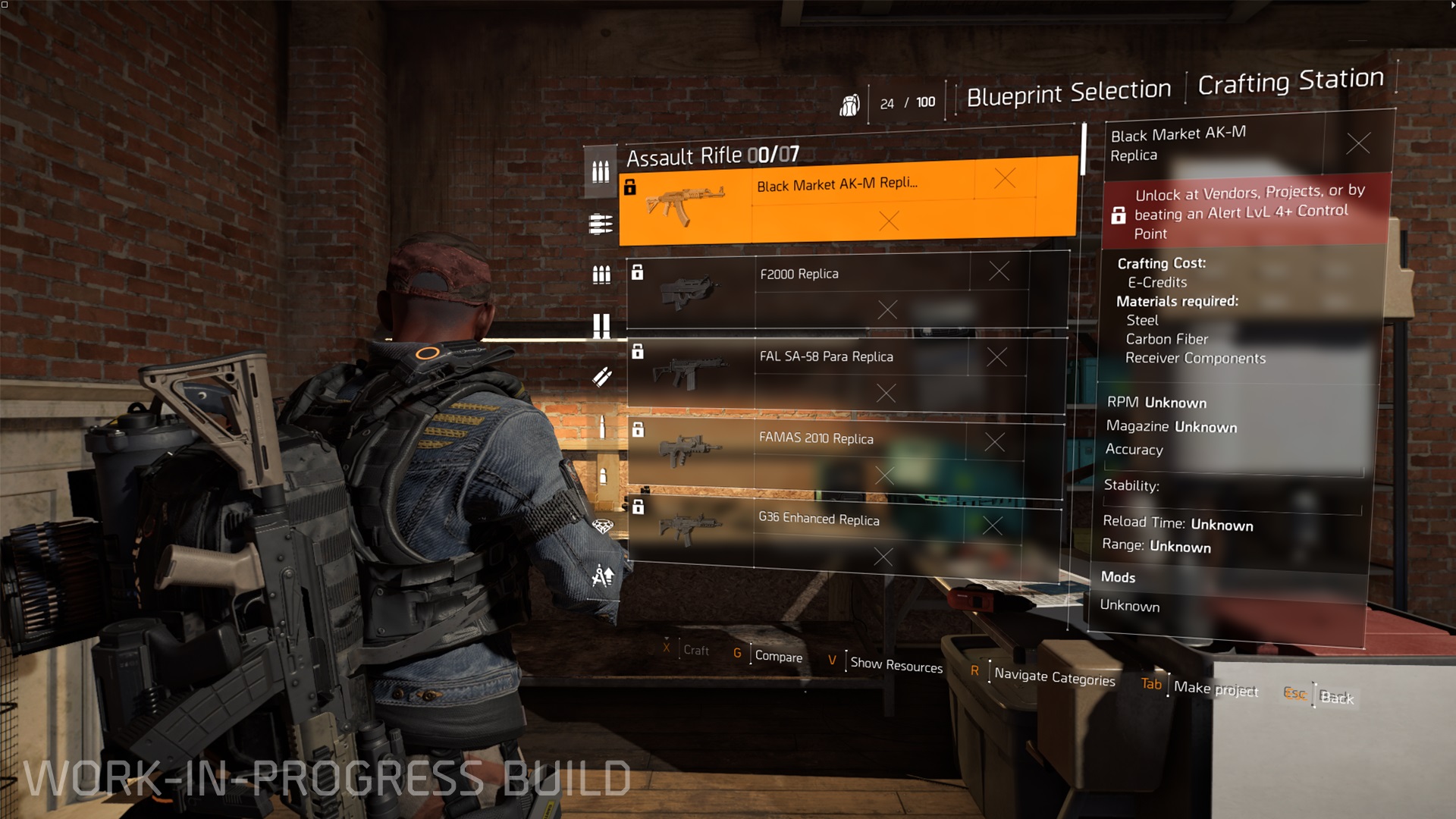 We're introducing changes to the material economy, increasing the inventory size for base materials and components. You can also expect more materials dropped from enemies.
A new Recalibration interface is now available, alongside more recalibrating options since we're removing the restriction of matching attribute categories. This allows you to replace any stat on a gear piece of the same category.
For more details regarding Crafting and Recalibration, check out this article.
New items and Gear Balancing
This update brings several balance changes to weapons and talents, including an update to the Brand sets and items on all slots. If you like numbers, check our Patch Notes.
We're introducing new items like a new Exotic, Sawyer's Kneepads, new named items, and a brand-new high-end weapon, the KSG Shotgun. Current named items have gotten an overhaul, to make sure that they are more rewarding and powerful.
Return of Expeditions with Kenly College Mastery System
Expeditions are returning with a new Mastery System, which adds a new difficulty layer to Kenly College.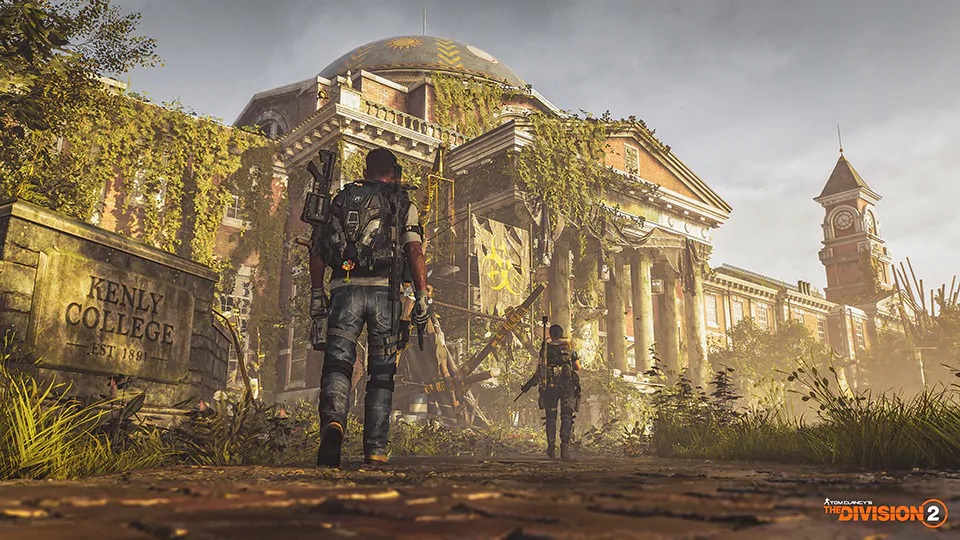 For each difficulty on each branch, based on your completion time, you will have the chance to earn three medals: Bronze, Silver, and Gold. On top of that, we're adding difficulty modes to Expeditions so that Kenly College can be played on Normal, Hard and Challenging difficulties, each with their own Mastery time.
When competing for Mastery Medals, a special Mastery Modifier will become active in Kenley College. Our first modifier "Dead Drop" will cause enemies to drop grenades upon death. New Mastery Modifiers will become available in the future and we'll share more details about those as soon as we have them.
Each Mastery Medal on each difficulty level features its own rewards and to get every reward, you will need to get a Gold Medal on each difficulty on each branch.
Kenly College will be open for two weeks after launch and then close again. Afterward, it will follow a set schedule – it will be unavailable for two weeks and then active for one week. This will allow players to come back to Kenly College regularly as each time you will be able to acquire Mastery rewards and guaranteed access to the exclusive Diamondback Exotic Rifle.
All three investigation Areas will be active at the same time when the college opens, and you will be able to earn Medals and their rewards once per event.
New Shepherd System
Following your feedback around Shepherd ranks and endorsements, ranks will now rise automatically.
When answering the call for backup, the Shepherd meter will fill automatically when playing activities together with the Agent you're helping, triggering an automatic endorsement. Additionally, the host may grant an additional endorsement.
Due to this additional available endorsement, Shepherd ranks now require 15 endorsements for the first rank and 7 endorsements for each additional rank (up from 10 and 5, respectively).
For more detailed information about the content of the update, make sure to read our detailed Patch Notes.
This is the biggest update we've ever published since the launch of The Division 2 and we wanted to thank everyone for participating in the PTS phases, surveys and for sharing feedback on our Forums, Social Media and Reddit. Your opinions are vital for us and continue to play a crucial role in the development of the game. We can't thank you enough for your passion which inspires us, every day.
We hope you're excited about this update, and we can't wait to see you in D.C., Agents!
/The Division Team