Welcome back, Petrolheads!
Previously in our Disciplines series we took a closer look at Motocross, but if dirt bikes and stunts are not for you, then perhaps hurtling down narrow rivers at break-neck speed is the adrenaline rush you're looking for.
Leave asphalt and dirt roads behind with Freestyle Family's Jetsprint Discipline, and push your technical skills to the limit as you dash your way down rivers, lakes and waterways throughout the US.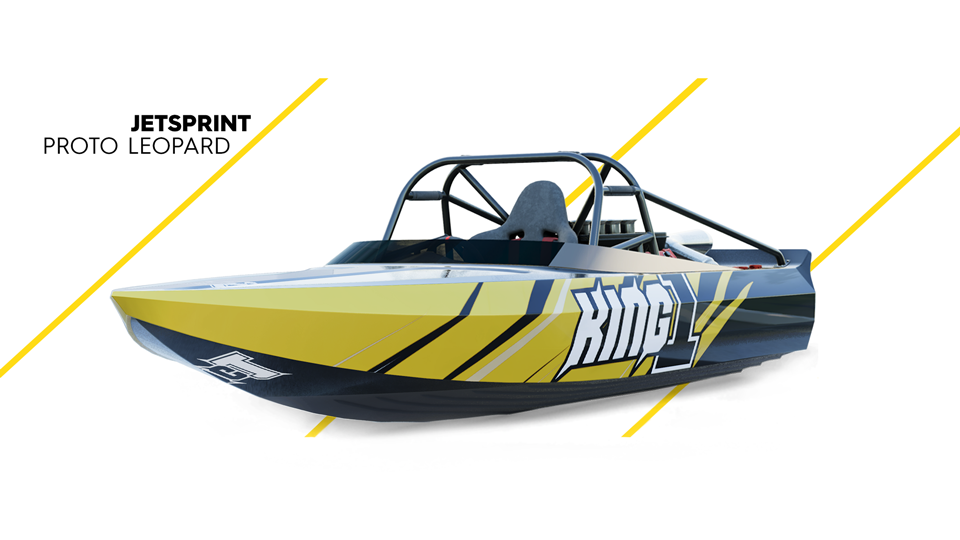 Each event will have you racing through a twisting series of channels in waters less than a meter deep. Obstacles will block your path to victory, so successfully maintaining your speed while navigating around them will be instrumental in crossing the finish line first. Luckily, short hulls and hundreds of horsepower make these boats the perfect vehicles for the job!
If you find yourself falling behind the competition, attempt a crafty shortcut by using your momentum to slide across the riverbank. Just be sure not to miss the buoy checkpoints, or you'll end up at the end of the pack again!
As your skills increase and you progress through The Crew 2, Jetsprint races will intensify, with steeper turns and narrower waterways. Practice makes perfect, so don't hesitate to blast through a few trial runs first. No one said reaching the number one spot would be easy, becoming the champion of Motornation will take time, dedication and drive!
That about wraps things up for the Jetsprint Discipline. Don't hesitate to share your thoughts on our official channels, linked below.
Until next time, Gear Heads!
---
The Crew 2 will be available in 2018, for PlayStation®4 system (includes enhanced features on PS4 Pro), Xbox One (includes enhanced features on Xbox One X), and Windows PC. It will be available 3 days early, for Gold Edition owners on all afore-mentioned platforms.
For more information on The Crew 2, watch the official announcement trailer and look for more details here! Join the The Crew community on the forums and Reddit, and sign up for our Beta here to try our new Disciplines out for yourself!