Calling all Petrolheads and 5-10s!
Saturday 2nd December marks The Crew's third birthday. We're thrilled to have welcomed more than 13 million of you over the course of these three fantastic years, and have put together a special community challenge to celebrate.
To participate, simply complete The Initiation story mission in The Crew between Friday 1st and Thursday 7th December.
All participants will receive the Mazda MX5 and its brand new Circuit Spec, and 10 random players on each platform (Playstation 4, Xbox One and PC) will be granted guaranteed access to our future Beta test!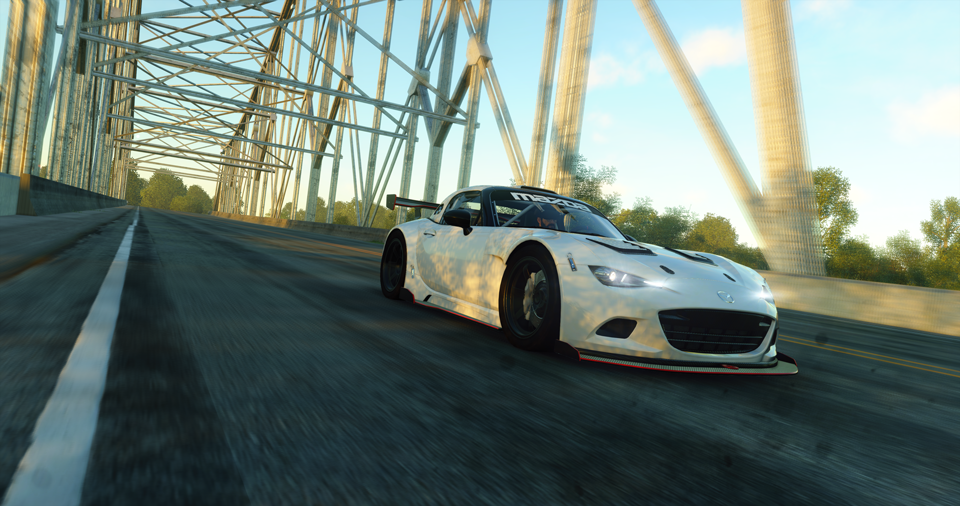 Please note that even those who have already completed The Initiation mission will need to replay it during the challenge to qualify for the prizes.
Thank you again for your loyalty and passion over the last 3 years, 5-10s, and good luck!
The Crew Team