For Honor: Hope
After so many signs, all believed the end of times was nigh. Yet the earth quietened down without warning, the skies cleared and a new dawn came. At long last, warriors felt hope and remembered those who once fought for peace. For the first time in history, the leaders of all factions gathered and agreed to cease their quarrel for a brief moment. They signed what was called the Truce of Wyverndale.
RELEASE DATE: FEBRUARY 6, 2020
New Armor And Weapons
As the earth quietened down and hope bloomed again, many blacksmiths and artisans in Heathmoor outdid themselves to craft richly decorated metals, refined woodwork and sophisticated embroideries inspired by the heroes who had died in legendary battles.
Get your hands on brand new free armors and weapons for your heroes as you play during Y4S1: Hope.
Battle Pass
The Ghost Festival has strict rules to follow: from leaving offerings untouched to a ban on fighting after dark. But the elite hosts have also ensured new weapons are readily available for all warriors in attendance. Once the guests finally give in to their hunger, the rule-breaking begins. As night falls, warriors pick up their new weapons, and fight whoever they come across.
This season, you have been invited to the Ghost Festival. Unlock 100 tiers of rewards for all heroes! Available during For Honor's Y7S3: Deceit.
Learn More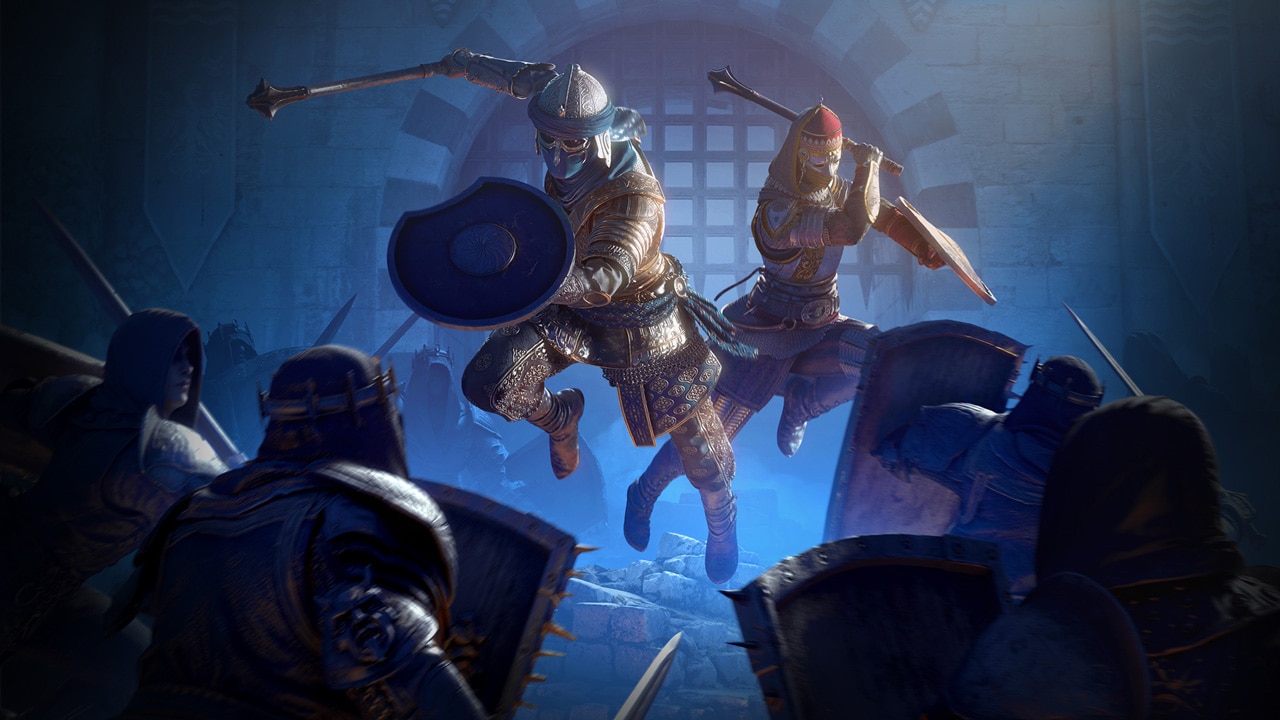 New Hero: Afeera
The Afeera are the tactical geniuses of the battlefield. Highly trained and precise in their attacks, they can deftly dispatch an enemy with their mace and shield. Nimble and quick, the Afeera are also capable of impressive acrobatic feats—using their every limb as a weapon to fell opponents. They are elegant yet deadly warriors.