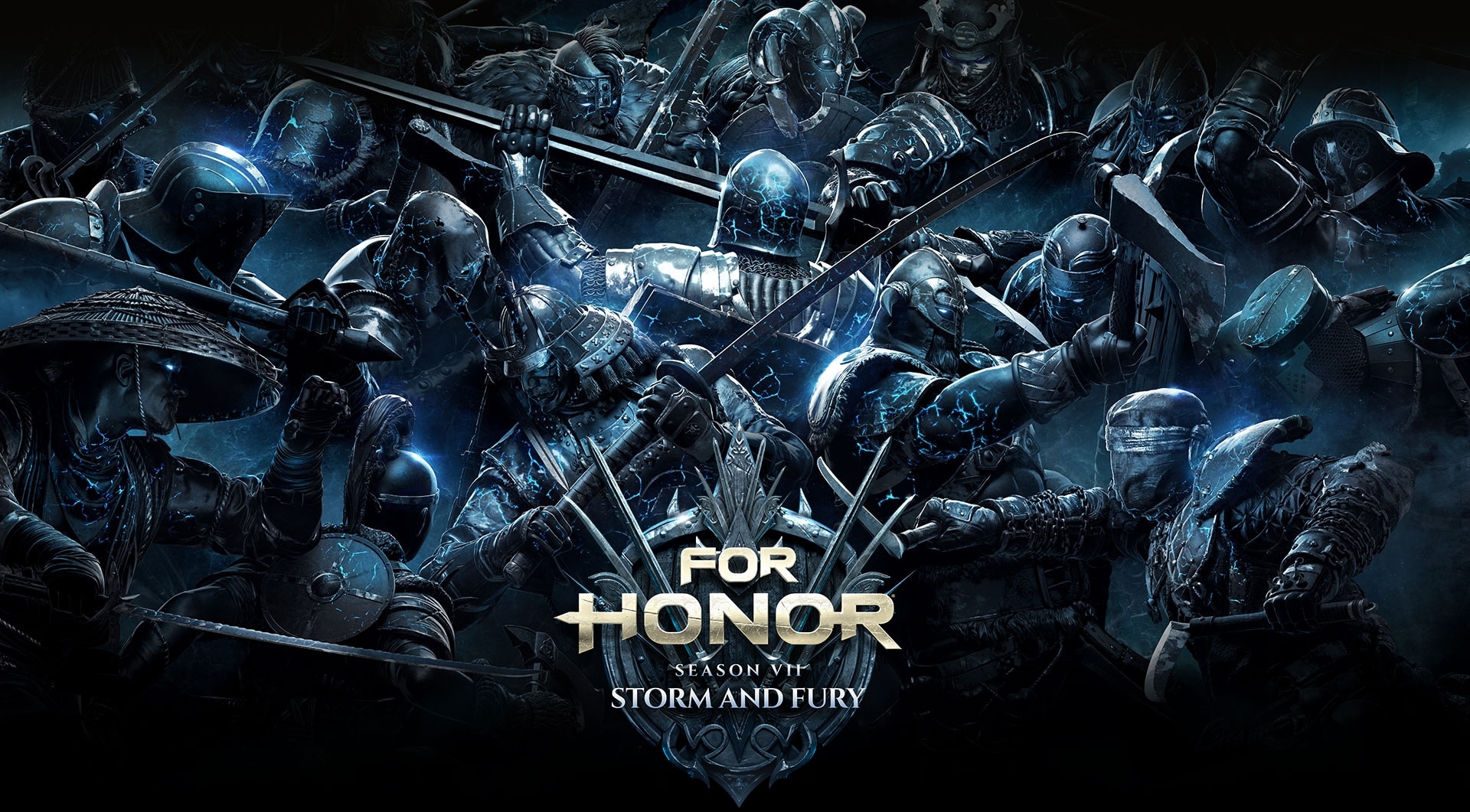 For Honor: Storm and Fury
Dark clouds gather – volcanoes rumble. The Gods have stirred. Now the factions look to each other for blame. It's a clash of passions and rage as each faction turns on each other trying to lay blame and make sense of the changes.
RELEASE DATE: AUGUST 2, 2018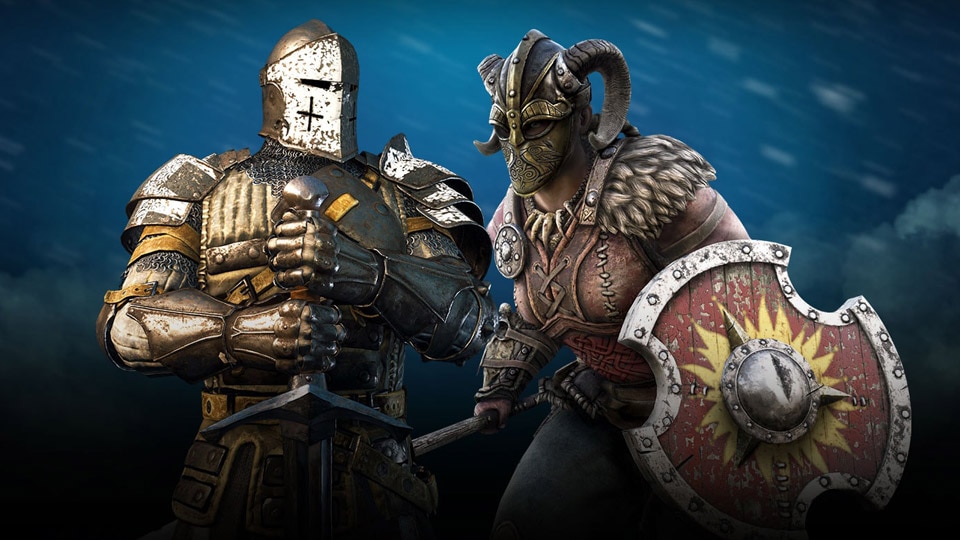 MAJOR HERO UPDATES
With the launch of Storm and Fury, both the Warden and the Valkyrie will receive major updates. These changes will not only refresh the experience for these specific heroes but aims to better the overall balance of the game.
Learn More
MASTER RANK AND LEADERBOARD
Introducing 2 new divisions in our Ranking System: Master and Grand Master for the best warriors of all time. Keep an eye on your progress with our new Ranking Leaderboard!
NEW MAP: SECLUDED KEEP
Season 7 expands the battlefield with an all-new Map: Secluded Keep.
Battle Pass
The Ghost Festival has strict rules to follow: from leaving offerings untouched to a ban on fighting after dark. But the elite hosts have also ensured new weapons are readily available for all warriors in attendance. Once the guests finally give in to their hunger, the rule-breaking begins. As night falls, warriors pick up their new weapons, and fight whoever they come across.
This season, you have been invited to the Ghost Festival. Unlock 100 tiers of rewards for all heroes! Available during For Honor's Y7S3: Deceit.
Learn More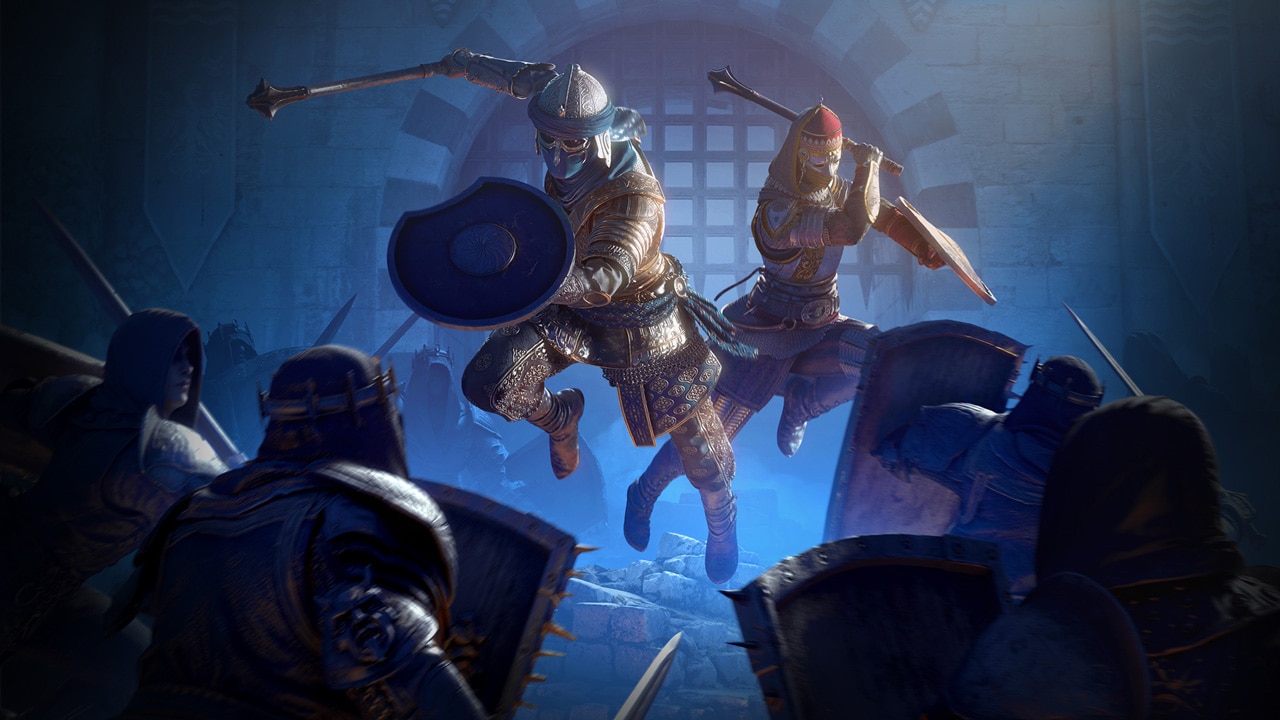 New Hero: Afeera
The Afeera are the tactical geniuses of the battlefield. Highly trained and precise in their attacks, they can deftly dispatch an enemy with their mace and shield. Nimble and quick, the Afeera are also capable of impressive acrobatic feats—using their every limb as a weapon to fell opponents. They are elegant yet deadly warriors.