For Honor: Hero's March
As heroes of every faction march on the battlefield, they celebrate the myths and legends that shaped their history. Remembering heroes from the past, they honor the present and prepare to face the future.
RELEASE DATE: MAY 17, 2018
MISES À JOUR DE HÉROS IMPORTANTES
Avec le lancement de Hero's March, le Paladin et l'Orochi recevront tous deux des mises à jour importantes suivant les commentaires de la communauté. Ces changements rafraichiront non seulement l'expérience de ces héros, mais apportera aussi un meilleur équilibre de jeu.
Learn More
VISUAL COLLECTION
The Change Look functionality has been greatly improved with the Visual Collection feature. Players can now apply any visual that they have previously acquired, of rarity equal or below the gear being modified. This reduces the need to keep gear exclusively for the visuals, and directly addresses player feedback about the lack of inventory space.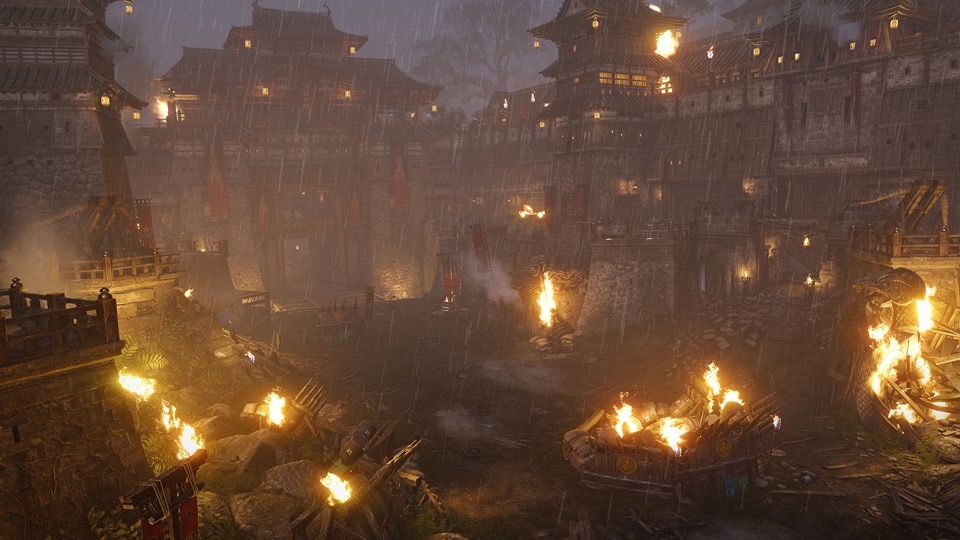 NEW MAP: BEACHHEAD
Season 6 expands the battlefield with an all-new Map: Beachhead.
Battle Pass
When Maddox broke his oath and killed his chieftain, the village of Moldar changed allegiance from Chimera to Horkos. Under the new leadership of Maddox, all those who have followed the Oathbreaker have taken up new weapons to wield in battle. With these, those who wield them show their new allegiance. But for their enemies, it means only one thing: these are the weapons of traitors.
Overcome treason this season and loot 100 tiers of rewards for all heroes! Available during For Honor's Y7S4: Treason.
Learn More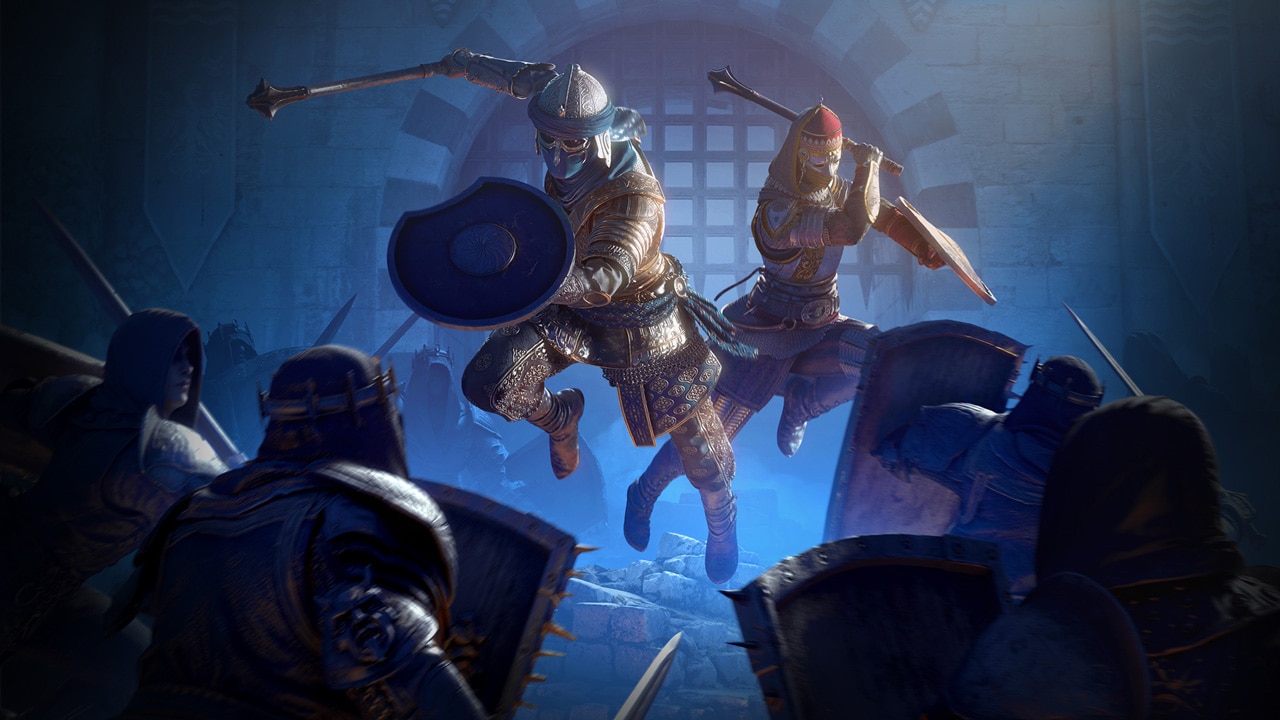 New Hero: Afeera
The Afeera are the tactical geniuses of the battlefield. Highly trained and precise in their attacks, they can deftly dispatch an enemy with their mace and shield. Nimble and quick, the Afeera are also capable of impressive acrobatic feats—using their every limb as a weapon to fell opponents. They are elegant yet deadly warriors.