FOR HONOR : Grudge & Glory
Grudge & Glory has been unleashed! The Faction War has been updated, two new Heroes and two new free Maps have been added along with more Territories, New Gear, more new content and a new duel tournament competitive feature around the corner. Release Date: August 15th, 2017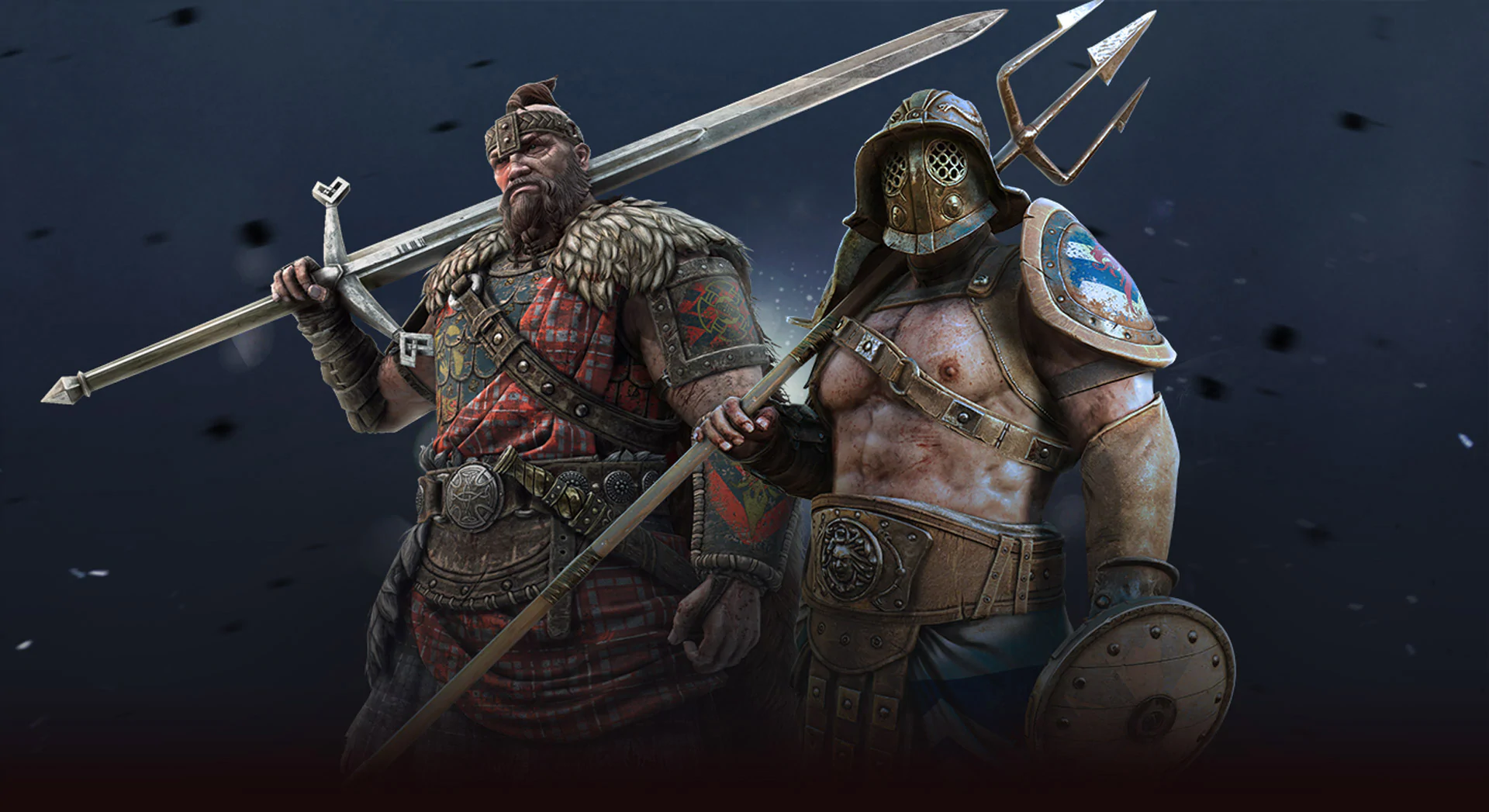 2 New Heroes
Grudge & Glory brings us two new Heroes into the Viking and Knight Factions: The Highlander and The Gladiator. The new Heroes are immediately unlocked for Season Pass owners with exclusive access granted for seven days. All players can then unlock the Heroes with Steel after the exclusive period ends.
Learn More
2 New Maps
The Faction War has spilled into two new maps: the treacherous Viking Village map and the medieval Sentinel map. Both maps will be free for all players.
World map : New Territories
With Grudge and Glory, 9 new Territories will be added to the World Map with the inclusion of both new maps being accessible on the fronts. Season 3 also brings a new tool for warriors to deploy their war assets more efficiently called the "War Banner". There will be new Customization Options for all Heroes with the introduction of a new Gear rarity, new Armor and Weapon parts and new Appearance items.
Battle Pass
The Ghost Festival has strict rules to follow: from leaving offerings untouched to a ban on fighting after dark. But the elite hosts have also ensured new weapons are readily available for all warriors in attendance. Once the guests finally give in to their hunger, the rule-breaking begins. As night falls, warriors pick up their new weapons, and fight whoever they come across.
This season, you have been invited to the Ghost Festival. Unlock 100 tiers of rewards for all heroes! Available during For Honor's Y7S3: Deceit.
Learn More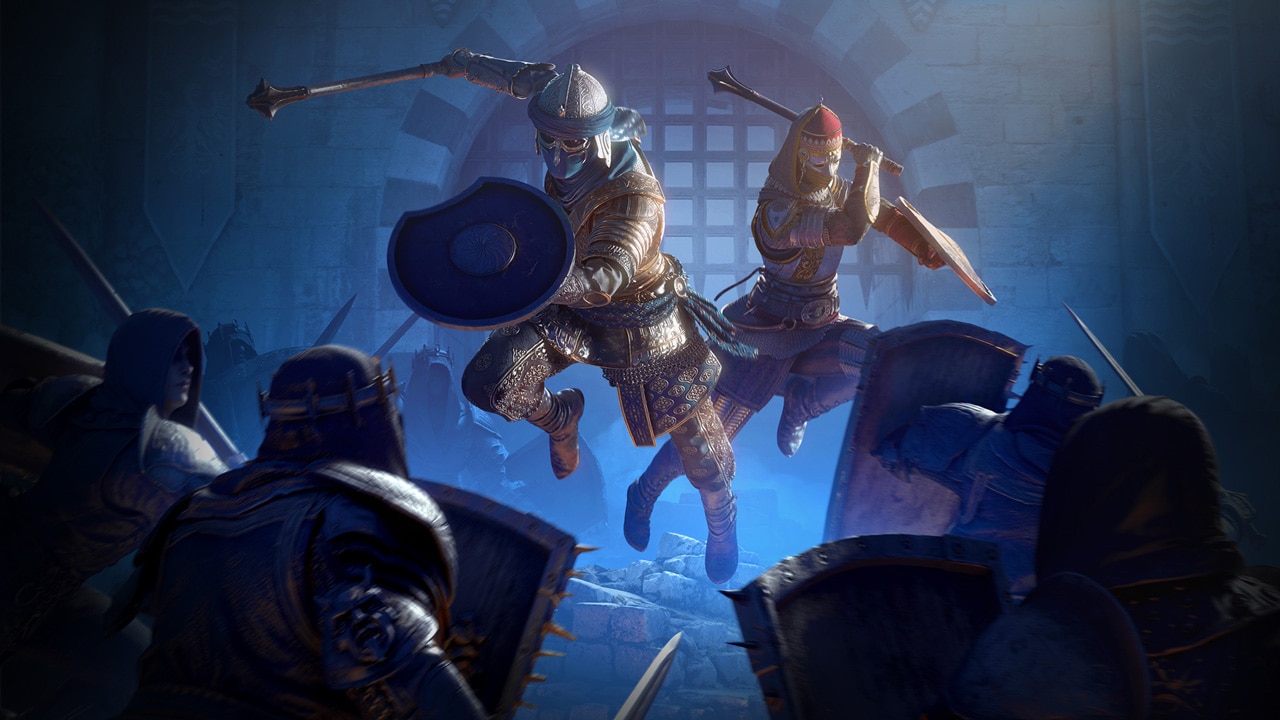 New Hero: Afeera
The Afeera are the tactical geniuses of the battlefield. Highly trained and precise in their attacks, they can deftly dispatch an enemy with their mace and shield. Nimble and quick, the Afeera are also capable of impressive acrobatic feats—using their every limb as a weapon to fell opponents. They are elegant yet deadly warriors.