Gearheads,
It's time to let go of all the seriousness and kick back with some whacky & fun antics this week in The Crew 2.
NEW PVE EVENT
We're rolling a brand-new takedown event out on Wednesday, December 9: For A Few Donuts More! You can find it in your Activities tab, as usual.
LIVE Summit – CAR-TOON
(December 9 – December 16)
This week, you will have to prove your versatility to top the LIVE Summit leaderboards!
| | |
| --- | --- |
| PLATINUM | HOT CHILLI NITRO |
| GOLD | FORD F-150 SVT RAPTOR |
| SILVER | NISSAN 370Z (Z34) MONSTER TRUCK VISUAL PARTS |
| BRONZE | 300K FOLLOWERS |
You can find all the details on The Crew Hub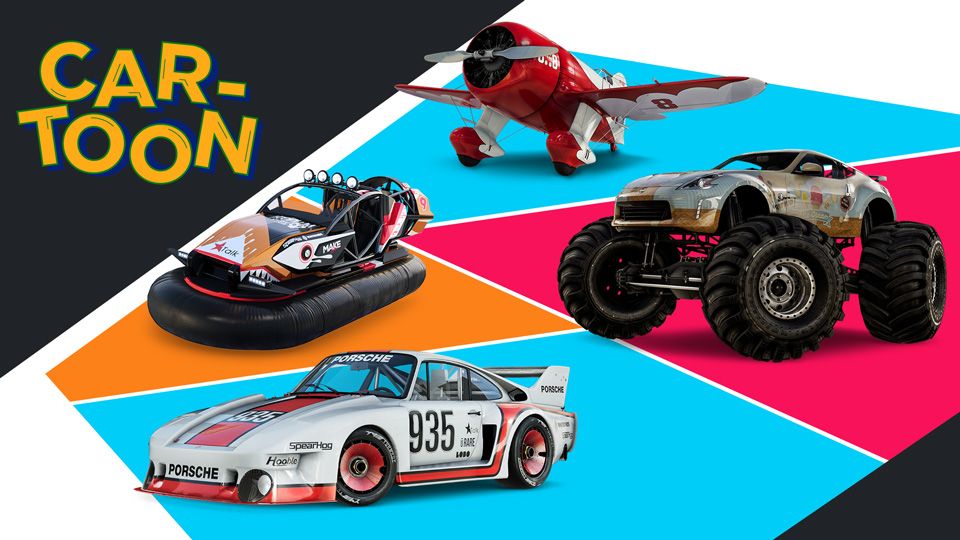 Check out this week's LIVE Summit bundle and add some of these mischievous vehicles to your garage!
• Granville Brothers Aircraft Gee Bee R-1 (1934) – Air Race
• PROTO XK Armored (2018) – Hovercraft
• Porsche 935 2.0 Coupé "Baby" (1977) – Touring Car
• Nissan 370Z (Z34) (2013) – Monster Truck
Vehicle Promotion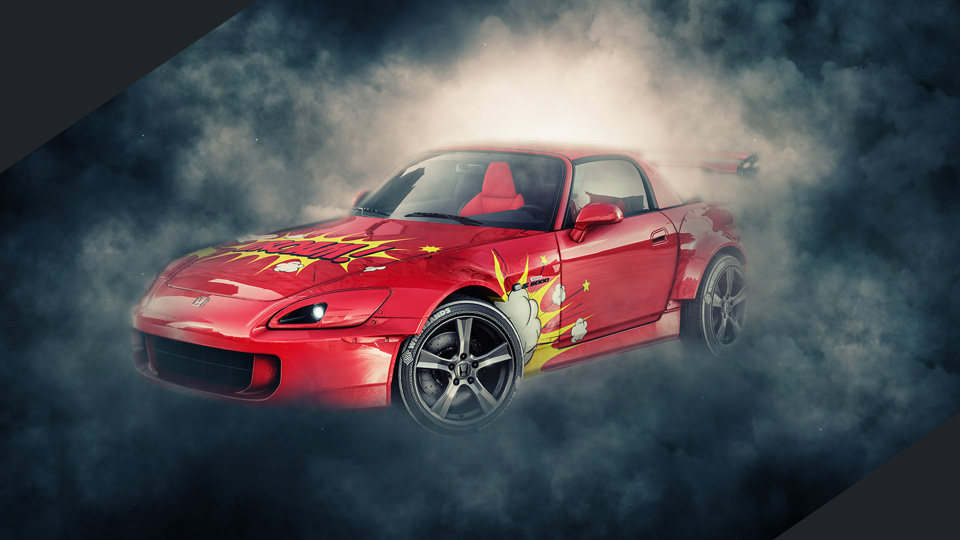 Recently added to the Far & Beyond, you can now find the Honda S2000 (2009) Vroam edition. This bundle comes with both vehicle and vanity items.
Community Roundup
Photo by: 🇰🇷L3ona.Sup (Discord)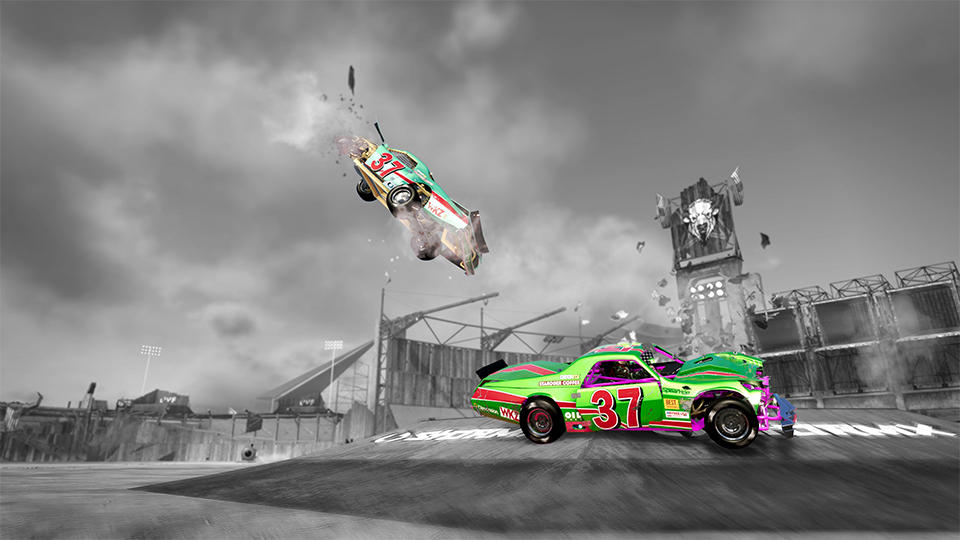 Photo by: ShinoXIII (Reddit)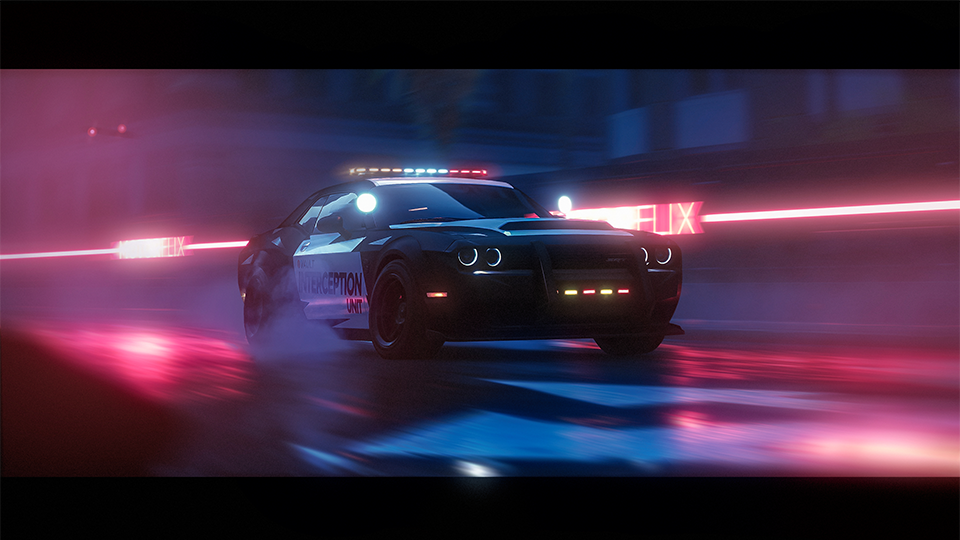 Photo by: Arcade Racer (Steam)
---
For more information on The Crew®, check our official website. Join the The Crew® community on the forums, Reddit, TC Social, and Discord, and be sure to follow us on Twitch to never miss a livestream. The game's Photo Gallery, Leaderboards and Summit Calendar are all viewable on The Crew® Hub. Videos highlighted by our in-game sharing tool can be seen on the official The Crew® 2 - Community Videos channel.