Gearheads,
It's another week in Motornation! Let's dive into what's in store for The Crew 2.
LIVE SUMMIT – ROAD SAMURAI (MARCH 8 – MARCH 14)
Aspiring to be a real samurai? Now is your chance to prove that you deserve to race under the colors of the land of the rising sun. Katanas out, your opponents await you on the road!
| | |
| --- | --- |
| PLATINUM | LANCER EVOLUTION X BLACK KNIGHT EDITION (2014) – STREET RACE |
| GOLD | LEGENDARY PB PERF PARTS (NITRO CHEMIST, PURE & RICH) |
| SILVER | VISUAL PARTS SET – MITSUBISHI LANCER EVO X (2014) – STREET RACE |
| BRONZE | 200K FOLLOWERS |
You can find all the details on The Crew Hub
LIVE SUMMIT BUNDLE
Road Samurai Bundle
Nissan 370Z (Z34) (2013) – Drag Race

Nissan Skyline GT-R (R34) (2002) – Touring car

Mitsubishi Eclipse Star Edition (1999)Street Race
VEHICLE & VANITY BUNDLES
This one's for you speed lovers out there! Screeching full throttle into the store this week is the High-Octane Bundle! Available until March 14th!
Nissan Skyline GT-R (R34) High Octane Edition (2002) – High Octane Bundle
Nissan Skyline GT-R (R34) High Octane Edition (2002) – Street Race

Blue Edge Tire

Blinking Blue Underglow

Blue Nitro
VEHICLE BUNDLE
French Touch Bundle
Bugatti DIVO (2019) – Hypercar

Citroen GT (2008) – Hypercar
COMMUNITY ROUNDUP

Photo by u/DMN_ParcaYT (Reddit)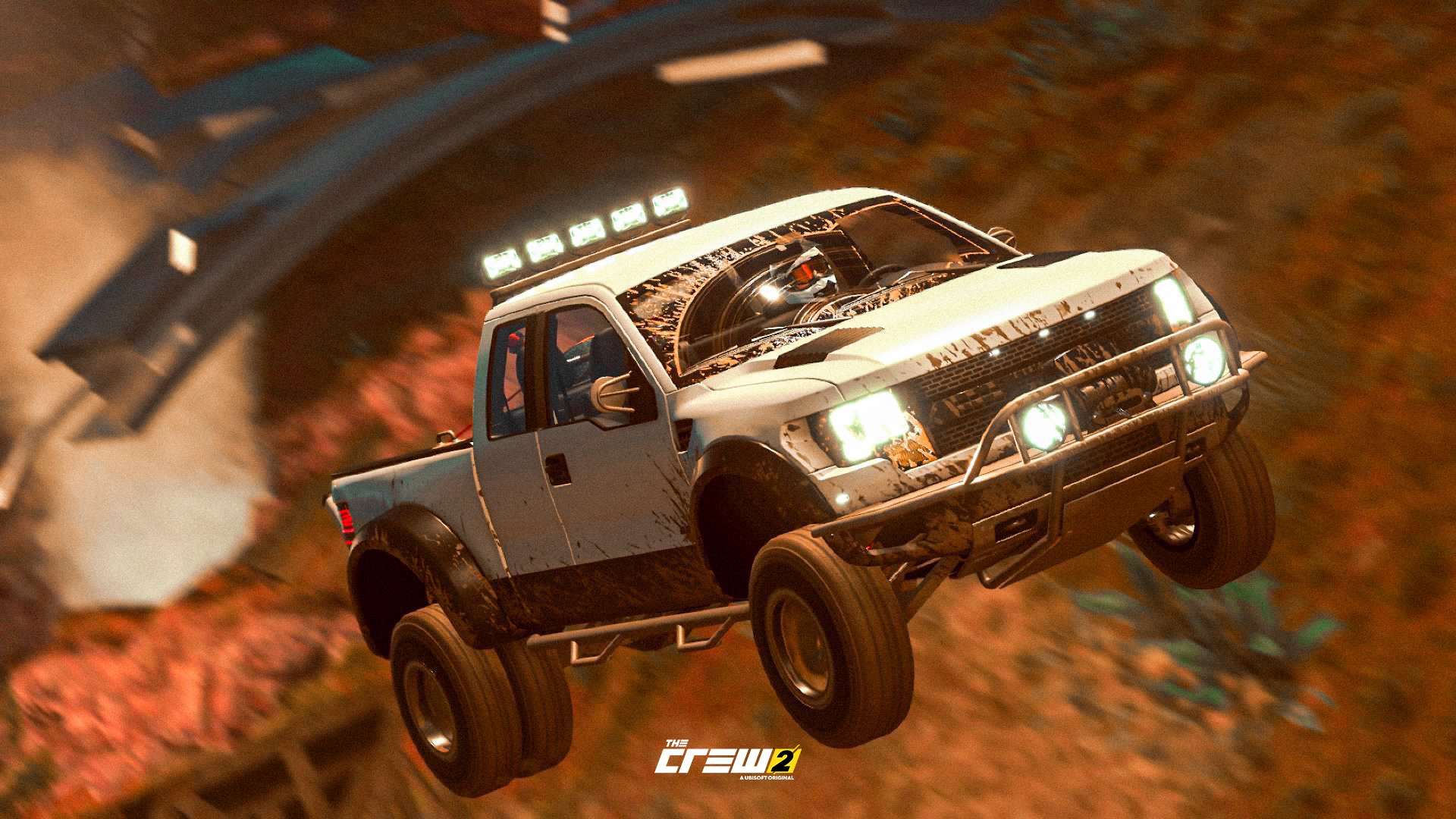 Photo by Warplanet728#5671 (Discord)

Photo by Toto (Steam)
---
For more information on The Crew®, check our official website. Join the The Crew® community on the forums, Reddit, TC Social, and Discord and be sure to follow us on Twitch to never miss a livestream. The game's Photo Gallery, Leaderboards and Summit Calendar are all viewable on The Crew® Hub. Videos highlighted by our in-game sharing tool can be seen on the official The Crew® 2 - Community Videos channel.