For Honor: Mayhem
With the help of Ilma, a legendary Blacksmith, many warriors across Heathmoor were able to regain fortresses and discover some of the Draconite's true powers. Yet all these rebellions needed someone to unite them in this pivotal moment. Someone who knew the enemy better than anyone else, because he was once part of them. Someone who had learned from his past mistakes and was now ready to make things right.
After a failed attempt at bringing peace in Heathmoor, the one who was once called Holden Cross was now simply known as 'Gryphon'. He had forgone his former name and faction years ago. He became a mercenary to fight for those who could not bear the toll of war anymore, no matter which faction they belonged to. Under his guidance, rebels from all factions formed the Chimera Alliance, a full-blown army with the means to defy the Order of Horkos and stop their Corruption.
STARTING DEC 10, JOIN THE MAYHEM AND GET ACCESS TO NEW ARMOR, WEAPONS, EVENTS, BATTLE PASS AND MORE!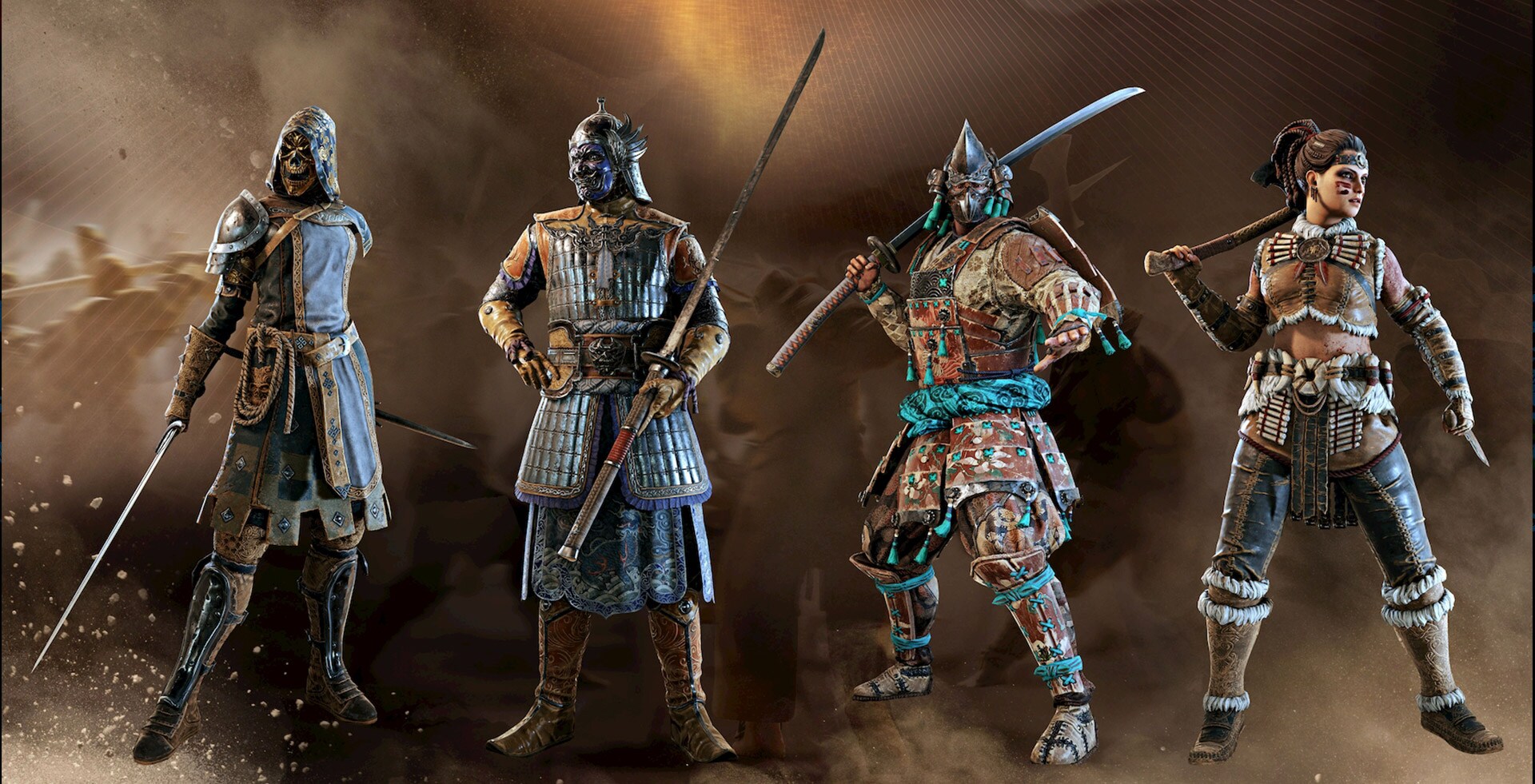 New Seasonal Customization
With more tools and resources at their disposal, the blacksmiths of Heathmoor have forged outstanding gear for the many heroes who will fight the great Battle of the Eclipse. More specifically, the Chimera Alliance has grown from a group of mercenaries wearing improvised armors to a great army that has now the means to stand on equal ground with the Order of Horkos.
Optimized For Next-Gen
Y4S4 will have For Honor's experience optimized on next-gen consoles with 60 FPS available at season launch.
Battle Pass
New visitors from far away have unveiled the lost reliquary of Wyverndale. Now, treasures long forgotten have been made available to warriors once more. From the ancient past of Heathmoor comes old weapons that once again glisten in the light of day. Arm yourself with the blades of Heathmoor's original warriors, and fight like the forebears of old. Take your character on a quest back to the Golden Age with 100 Tiers of rewards for all heroes! Available during For Honor Y6S1: Golden Age only.
Learn More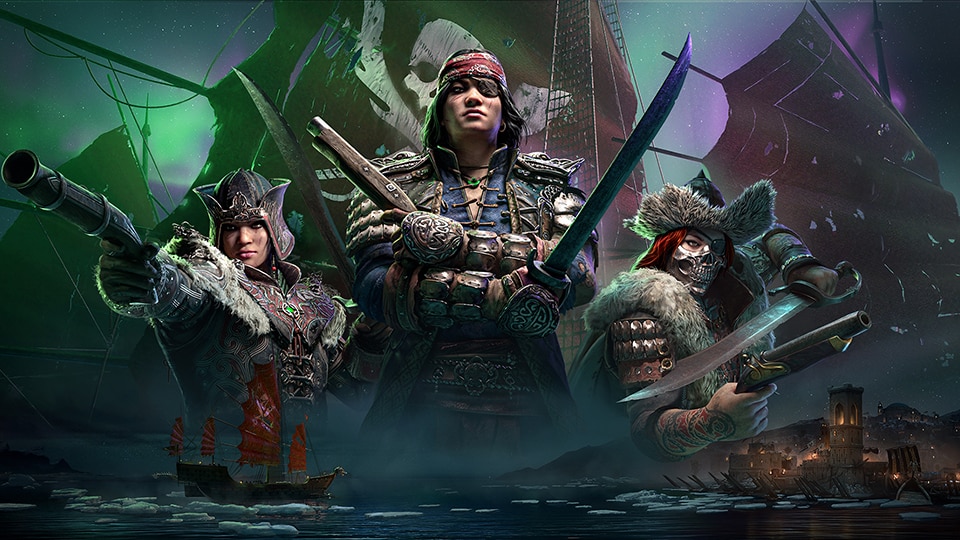 New Hero: Pirate
After a string of dramatic climate changes, a new territory opened itself to the Pirates. For a very long time, they have traveled the seas and now, they have finally set their sights on Heathmoor. Armed with their signature cutlass and pistol, the only language the Pirates speak is of combat and chaos. No ship, harbor or warrior is safe from their ferocity.