For Honor: Storm and Fury
Dark clouds gather – volcanoes rumble. The Gods have stirred. Now the factions look to each other for blame. It's a clash of passions and rage as each faction turns on each other trying to lay blame and make sense of the changes.
RELEASE DATE: AUGUST 2, 2018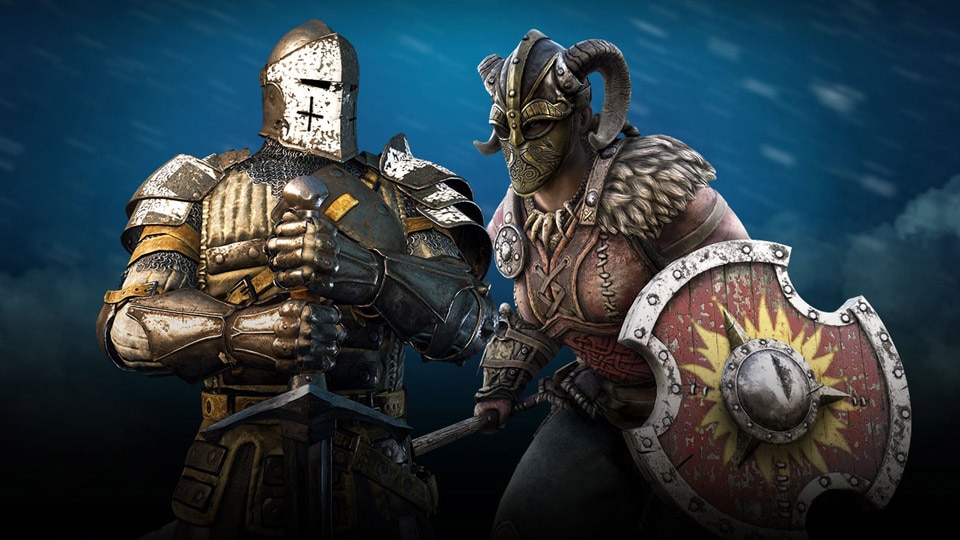 MAJOR HERO UPDATES
With the launch of Storm and Fury, both the Warden and the Valkyrie will receive major updates. These changes will not only refresh the experience for these specific heroes but aims to better the overall balance of the game.
Learn More
MASTER RANK AND LEADERBOARD
Introducing 2 new divisions in our Ranking System: Master and Grand Master for the best warriors of all time. Keep an eye on your progress with our new Ranking Leaderboard!
NEW MAP: SECLUDED KEEP
Season 7 expands the battlefield with an all-new Map: Secluded Keep.
Battle Pass
New visitors from far away have unveiled the lost reliquary of Wyverndale. Now, treasures long forgotten have been made available to warriors once more. From the ancient past of Heathmoor comes old weapons that once again glisten in the light of day. Arm yourself with the blades of Heathmoor's original warriors, and fight like the forebears of old. Take your character on a quest back to the Golden Age with 100 Tiers of rewards for all heroes! Available during For Honor Y6S1: Golden Age only.
Learn More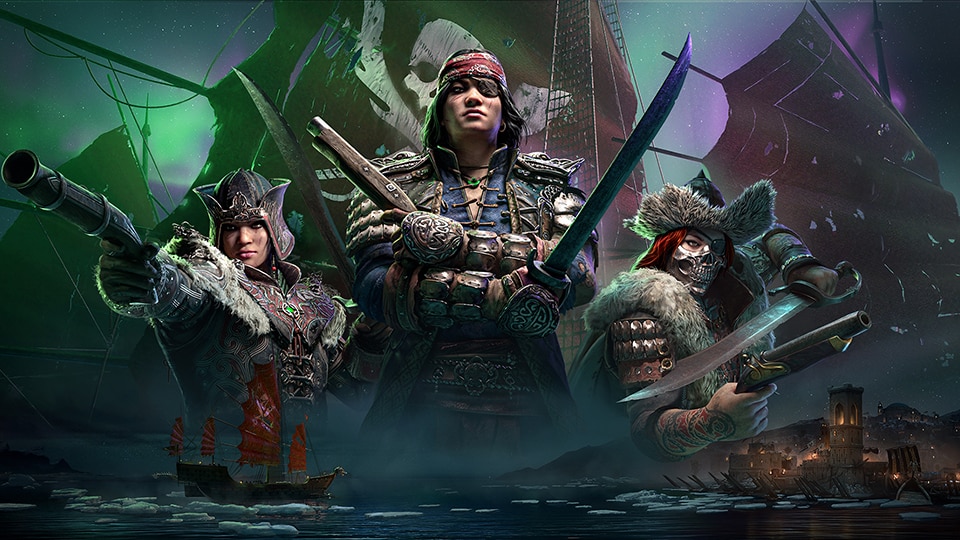 New Hero: Pirate
After a string of dramatic climate changes, a new territory opened itself to the Pirates. For a very long time, they have traveled the seas and now, they have finally set their sights on Heathmoor. Armed with their signature cutlass and pistol, the only language the Pirates speak is of combat and chaos. No ship, harbor or warrior is safe from their ferocity.