For Honor: Age of Wolves
Age of Wolves celebrates the one year anniversary since the launch of For Honor. This season will focus on gameplay and stability with major hero updates, global fight changes, new training features and the long awaited arrival of dedicated servers.
RELEASE DATE: FEBRUARY 15, 2018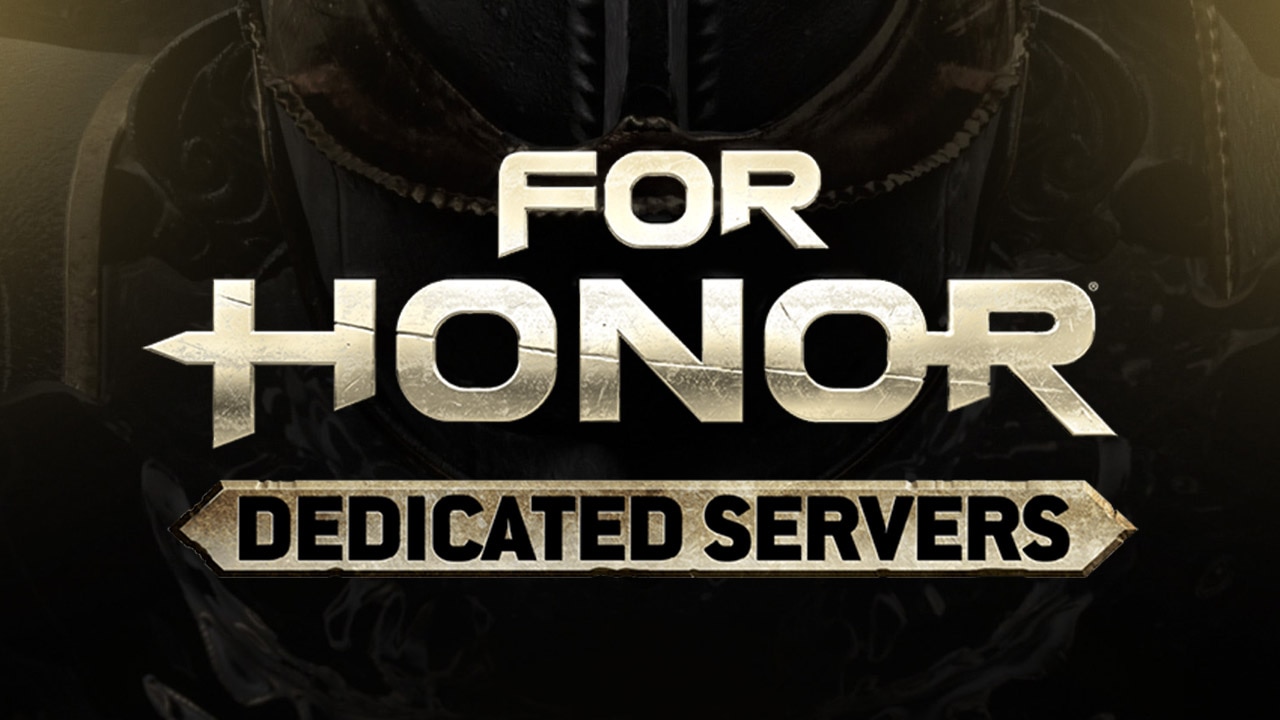 DEDICATED SERVERS
It's been a long wait but they're finally here. After a lot of hard work, the For Honor team is happy to announce the implementation of Dedicated Servers in Season 5 Age of Wolves. It will be deployed on all PvP game modes and enhance the experience for all warriors.
Dedicated servers will be released on PC on February 19 (date subject to change), while release on console is expected at a later date.
We Need Your Feedback! Please make sure to report any bugs and send us your feedback on our dedicated forum page.
Visit the forums
BALANCING
With all the factions at even strength in Season 5, the team focused their efforts on some major updates to heroes of the current roster as well as global fight changes affecting overall gameplay.
PLAYER PROGRESSION
Season 5 gives players more options when it comes to player progression with the introduction of refined gear and XP boost.
Battle Pass
New visitors from far away have unveiled the lost reliquary of Wyverndale. Now, treasures long forgotten have been made available to warriors once more. From the ancient past of Heathmoor comes old weapons that once again glisten in the light of day. Arm yourself with the blades of Heathmoor's original warriors, and fight like the forebears of old. Take your character on a quest back to the Golden Age with 100 Tiers of rewards for all heroes! Available during For Honor Y6S1: Golden Age only.
Learn More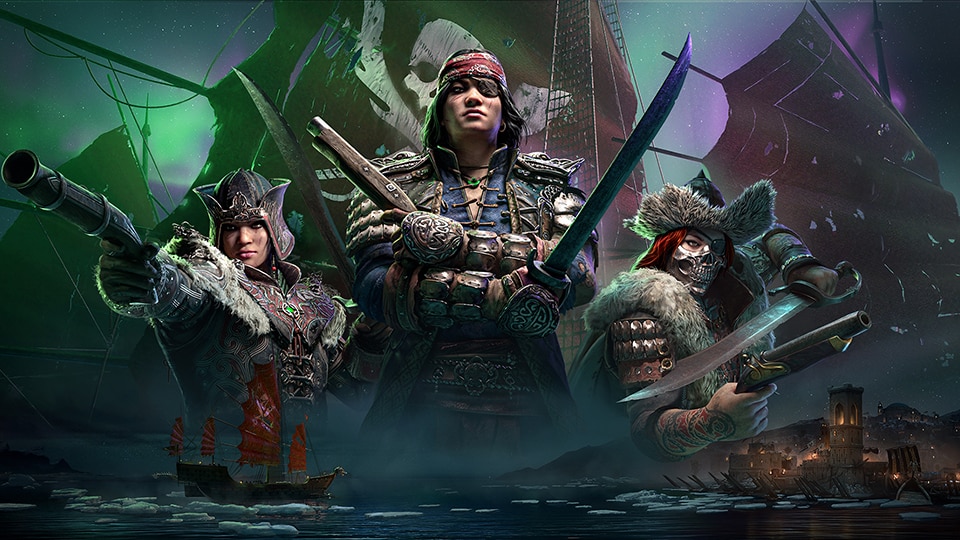 New Hero: Pirate
After a string of dramatic climate changes, a new territory opened itself to the Pirates. For a very long time, they have traveled the seas and now, they have finally set their sights on Heathmoor. Armed with their signature cutlass and pistol, the only language the Pirates speak is of combat and chaos. No ship, harbor or warrior is safe from their ferocity.