Your journey through Washington D.C. is dangerous and thrilling, with enemies looming around every corner. Today, we are taking this notion one step further. What if you only had one life to face these challenges? Welcome to Hardcore Mode!
When creating a new Hardcore agent, you start your journey from the beginning, and success will mean placing your own life above any other consideration. Push your limits to see how far you can progress but be careful! Upon death, there is no option to respawn, and all progress made will be lost.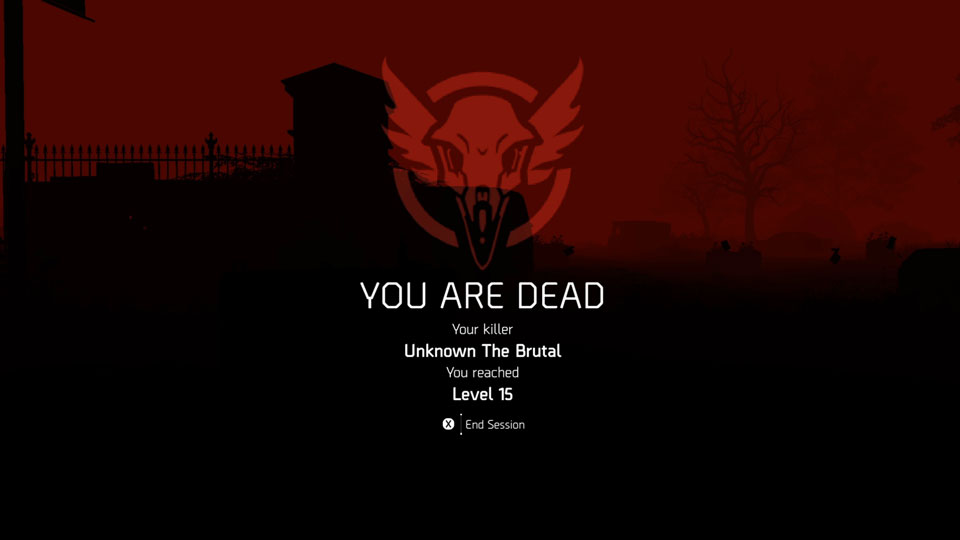 Like the normal campaign, you can play under any difficulty you choose after completing Story difficulty. You can matchmake, enter the Dark Zone, and even try your luck at Operation Dark Hours. While playing in Hardcore Mode, you will only be matchmade with other Hardcore Mode players and face other Hardcore Mode Agents in the Dark Zone.
For those who want to give this a try, we added a very prestigious apparel item to show off your skills and dedication. Upon reaching level 2, you'll be granted the YOLO Hat.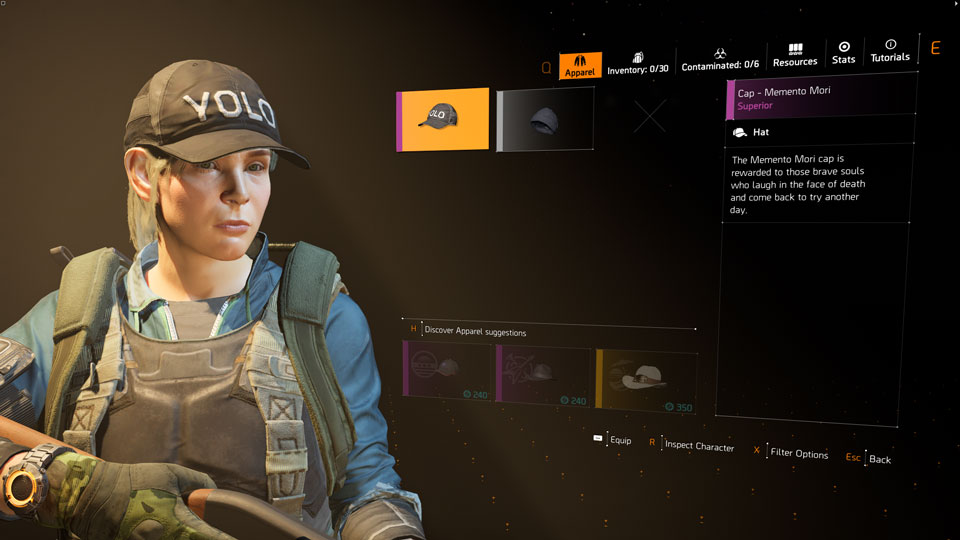 When logging in and creating a character, you'll see that the mode is currently labeled as Beta. The reason for this is simple: it's not quite finished yet. While we do believe there's more polishing to be done, we also had tons of fun playing it internally for the last couple of weeks and want you to enjoy it too. Therefore, we decided to include this mode in the holiday celebrations!
We are excited to hear your feedback on Hardcore Mode and are looking forward to your reactions!
/The Division Team