Gearheads,
Get ready to start your action-packed adventure with Motorflix! Our very first theme, The Chase, will put you in the driving seat of Vault Corp's Interception Unit.
LIVE Summit – The Chase
(November 25 – December 2)
This week is your first opportunity to prove that you're the best stunt driver in Motornation. Jump into your Interception Unit suit, choose your ride, and take down the outlaws. Lights, camera, action!
| | |
| --- | --- |
| Platinum | LEGENDARY SR PERF PARTS (NITRO CHEMIST SET, BULLDOZER & AIR INTAKE) |
| Gold | RETRO F1R3 RED TIRE |
| Silver | PAGANI ZONDA F VISUAL PARTS |
| Bronze | 300K FOLLOWERS |
You can find all the details on The Crew Hub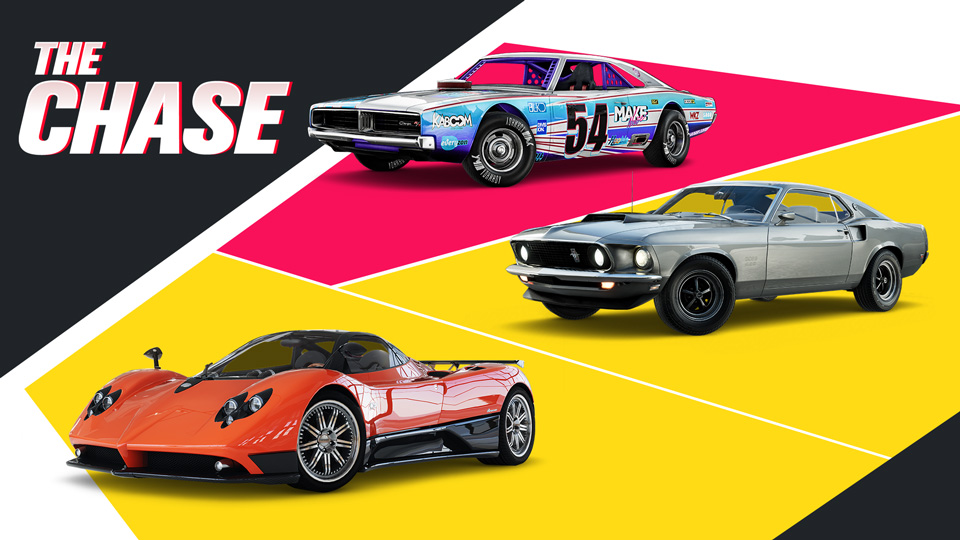 Get your hands on some classic American muscle and Italian horsepower in this week's LIVE Summit bundle (and no, you didn't misread that: The Dodge Charger R/T Hemi will be available in Demolition Derby!)
• Dodge Charger R/T Hemi (1969) – Demolition Derby
• Ford Mustang Boss 429 (1969) – Street Racing
• Pagani Zonda F (2005) – Hyper Car
Vehicle Promotion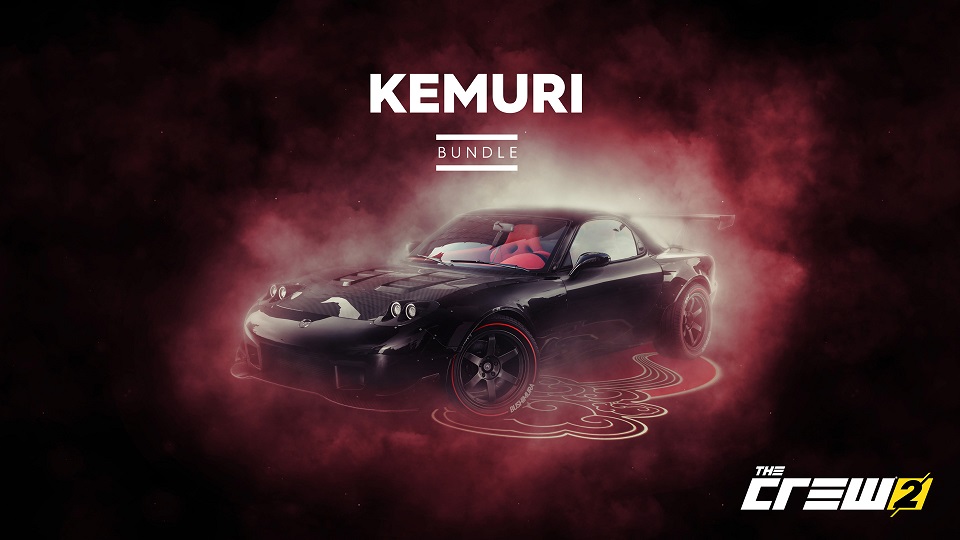 Get your hands on the Mazda RX-7 Kemuri Edition and leave your competition in a trail of smoke. This vehicle and vanities bundle will be available in the Far & Beyond store until December 1st.
Stay Tuned
That's not all we've got to share for this week. If you're after more information on Episode 1: The Chase, you can check out our dedicated article. You can also find the full breakdown of patch 1.8.0 here!
Community Roundup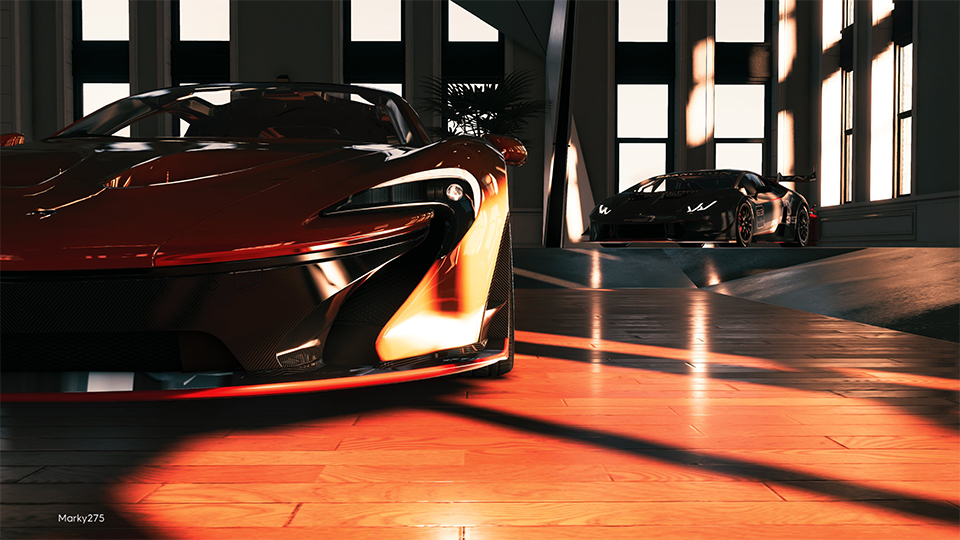 Photo by: Markijong (Discord)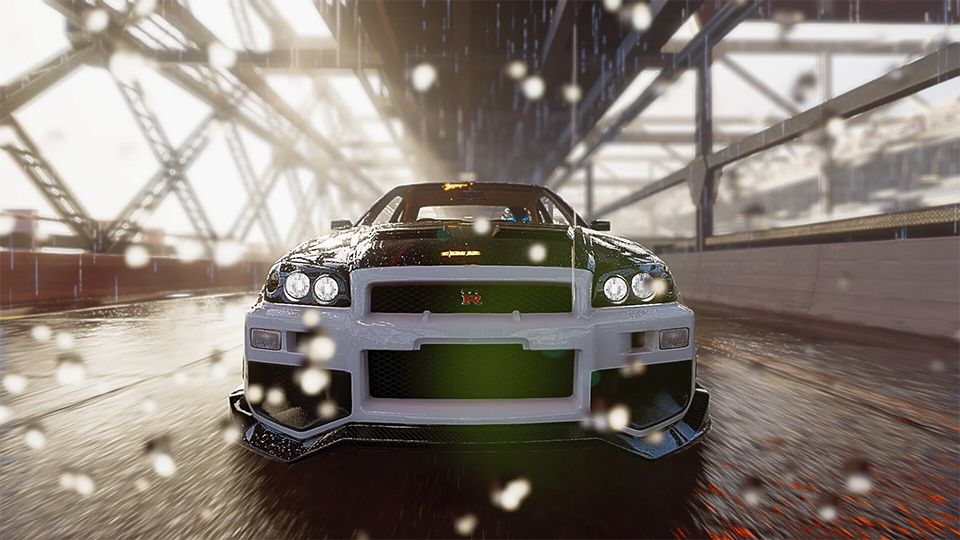 Photo by: markwoodhall (Reddit)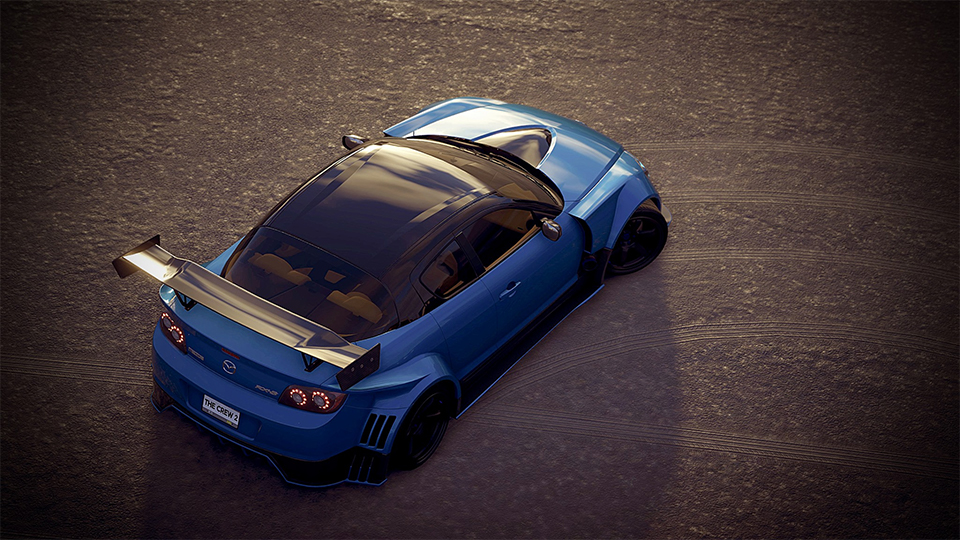 Photo by: Robert Charles (The Crew Social)
---
For more information on The Crew®, check our official website. Join the The Crew® community on the forums, Reddit, TC Social, and Discord, and be sure to follow us on Twitch to never miss a livestream. The game's Photo Gallery, Leaderboards and Summit Calendar are all viewable on The Crew® Hub. Videos highlighted by our in-game sharing tool can be seen on the official The Crew® 2 - Community Videos channel.