Available now
Available On NINTENDO SWITCH™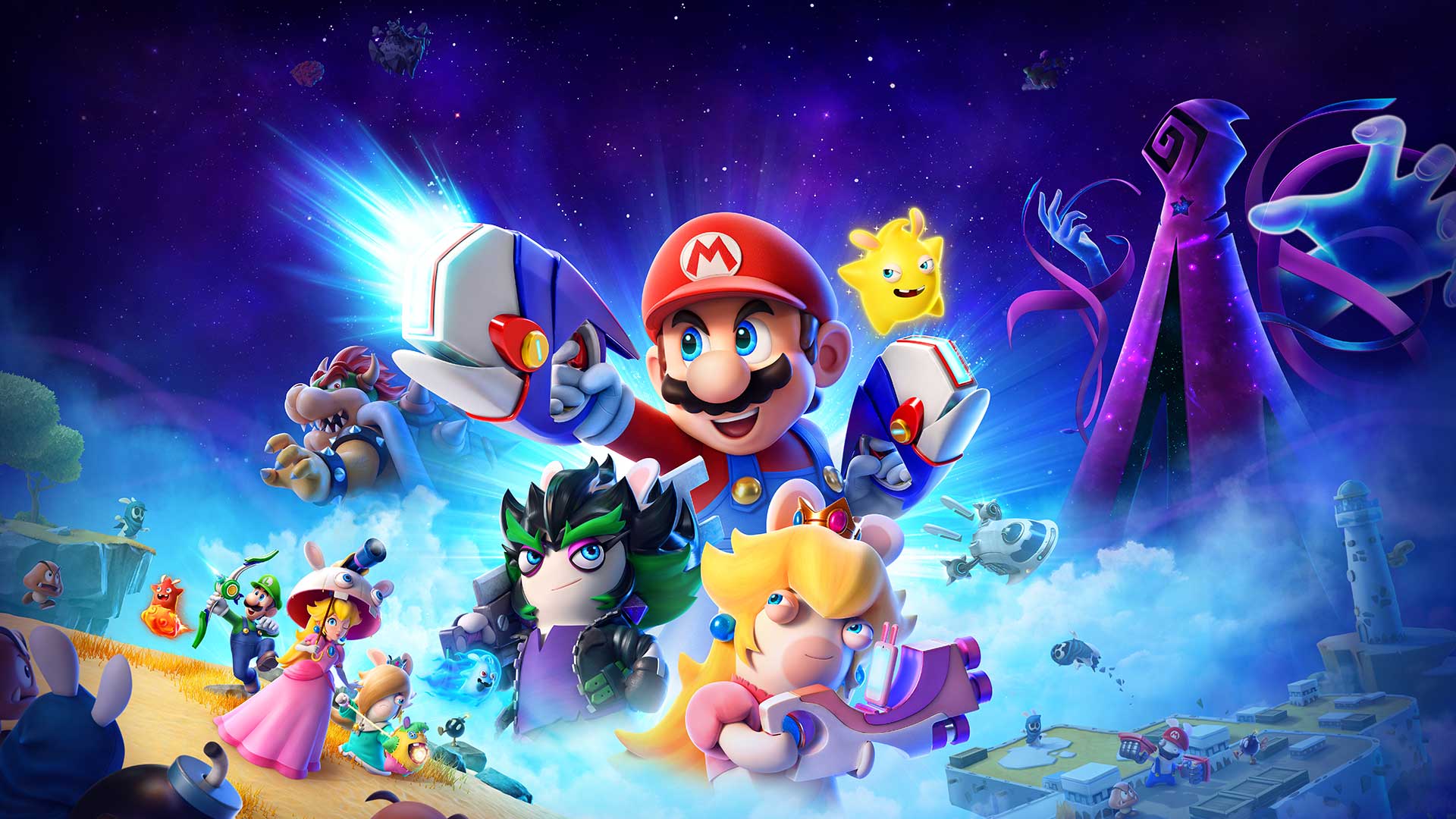 Try The Demo
This Mario + Rabbids Sparks of Hope Demo gives you a taste of the award-winning tactical strategy adventure available now! Team up with Mario, Rabbid Peach and their friends on a galactic journey to defeat a malevolent entity and save your Spark companions. Explore the game through the Prologue and much of the first planet, Beacon Beach, with all features for you to try.
Six Heroes are available for you to try throughout the Demo, as well as any Sparks you encounter.
After the Prologue, much of the content of Beacon Beach is available including side quests and secrets.
All features are available including difficulty selection, ability to replay past battles, memories, etc.
There is no time limit on this Demo.
Note: this is a Demo version of the game. It allows you to play the start of the game up through much of the first planet. If you played the Demo and purchase the full game, you will be offered the option to directly skip the Prologue.
Try The Demo