Warriors: we have a little something in store for you this April Fools' Day.
For Honor: Mini Edition is live from 12:00am ET, April 1st to 9:00am ET, April 2nd!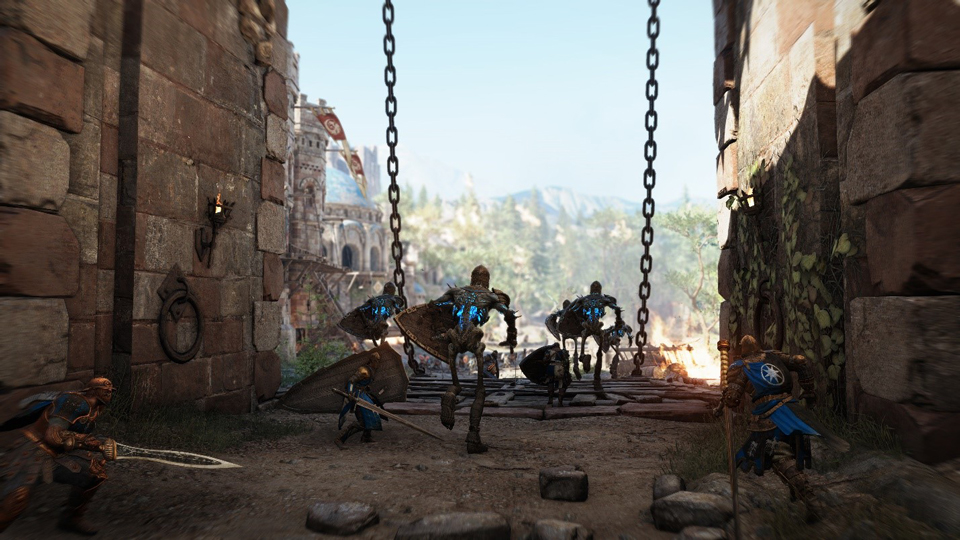 As part of Year 4, Season 1: Hope, we want to see the game from a very different perspective. Enjoy playing as Orochibi, Shugokito, Very Lowlander, Ara-smushed-a, Shortmungandr, and the rest of the roster!
Even the Prince of Persia himself has been brought down to size!
We'll see you on the battlefield, Warriors! As long as you're not standing behind something.