ANYONE?!
Yep. Anyone from the entire population of London is playable.
Literally anyone you see can join your team and has a unique backstory, personality, and skillset. Your team, your way! Each character has unique skills, their own style and personality. Choose the right operatives to best confront the challenges ahead and grow your influence.
Recruit Any Character
Everyone is unique.
Every Londoner has a reason to fight back. Each person you encounter — a taxi driver, an ex-spy, a fallen boxer, a well-connected lawyer, a stark raving mad grandma, anyone. And they all have their own story, personality and set of skills. Choose wisely. Their life is in your hands.
Your team. Your way.
Form a unique crew.
You want to make a team of classic British spies? Or maybe a team of football hooligans is more your cup of tea. Whatever you decide, it's all up to you — who joins your resistance, what missions you take on, which fights you pick; Make critical decisions and ultimately hack, infiltrate, and detonate your way to a liberated London.
Customise Your Recruits
Make Your Heroes Your Own.
Personalise each member of your resistance by building out different skill sets, from hacking to stealth moves to all-out assault training. customise further with unique outfits and iconic masks. Take back the city and look sharp doing it.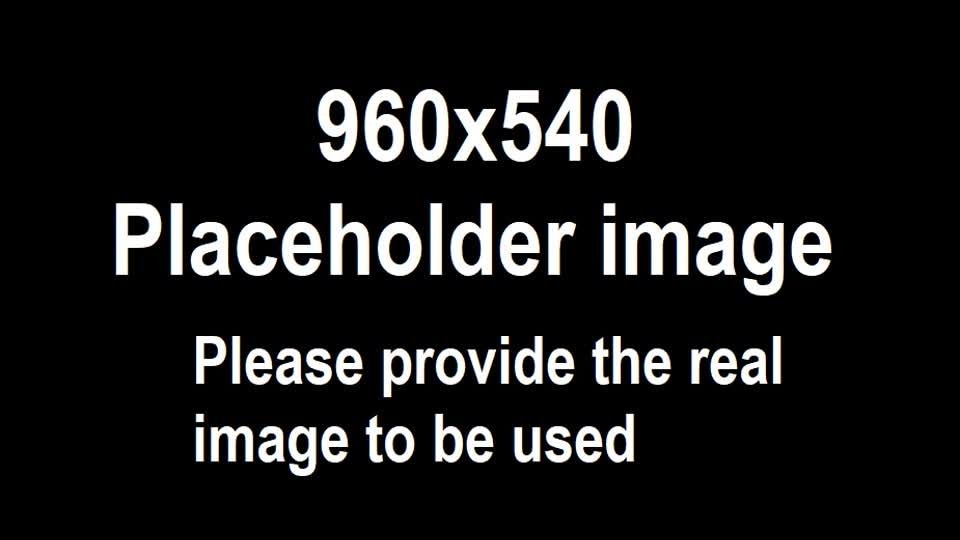 Hack into London's Tech
Control Drones. Deploy Bots. Blow it all up.
Hack your way to victory by weaponizing London's tech infrastructure. Hijack armed combat drones, deploy stealthy spider-bots, or use your techie know-how to rig the system with explosions. It's up to you how to use the tech dystopia against itself.
Buy Now
ON XBOX ONE, XBOX SERIES X, PS4, PS5, AND PC.
Purchase Watch Dogs: Legion on PlayStation®4 or Xbox One and upgrade your game to the next-gen version (PlayStation®5 or Xbox Series X) at no additional cost.
Upgrade to the Gold Edition or Ultimate Edition to get additional digital content, including new story expansions and new heroes!
Buy Now