WELCOME TO THE RESISTANCE
Build a resistance and fight back.
Mass surveillance, private militaries controlling the streets, organised crime... Enough! It's time to end oppression. Recruit a well-rounded resistance to overthrow the opportunists ruining this once-great city. The fate of London lies with you.
Play As Anyone
Anyone Can Be Your Weapon
Every Londoner has a reason to fight back. Explore the open world to find your next recruit. Each character is fully playable, has their own backstory, personality, and skill set — all of which comes into play as you personalise your team and choose the right operatives to best confront the challenges ahead.
Let's Get To It
The Powers That Be
These are the forces at play in this near-future London.
When London fell apart, opportunists knew where to be to catch the important pieces. They're in charge, and it's up to you to make sure that position is only temporary.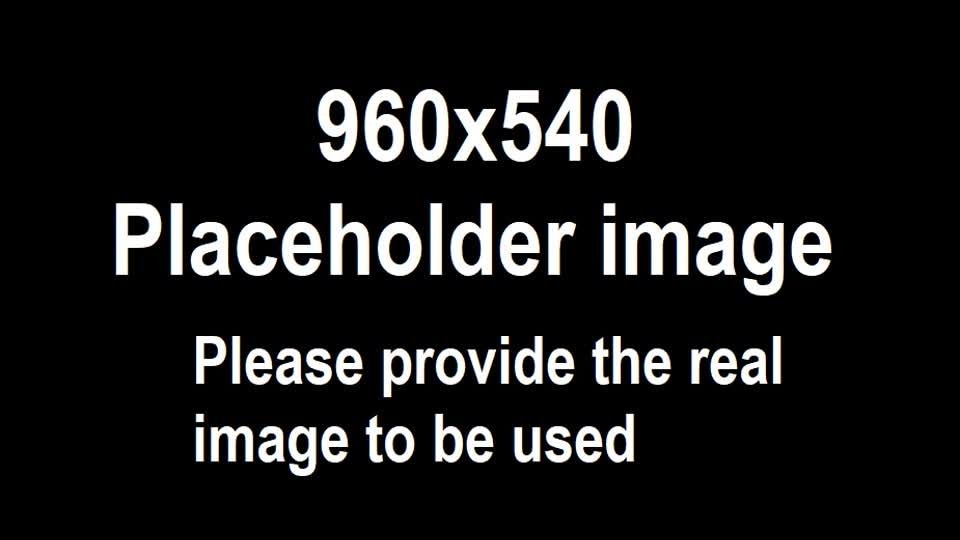 Organised crime
Preying on the vulnerable
When things unravel, criminals smell opportunity. More than just your run-of-the-mill, guns, drugs, and prostitution. We're talking shadowy crime syndicates dealing in truly nefarious activities, like dark web organ trading and yes--even human trafficking. Someone should really do something about this...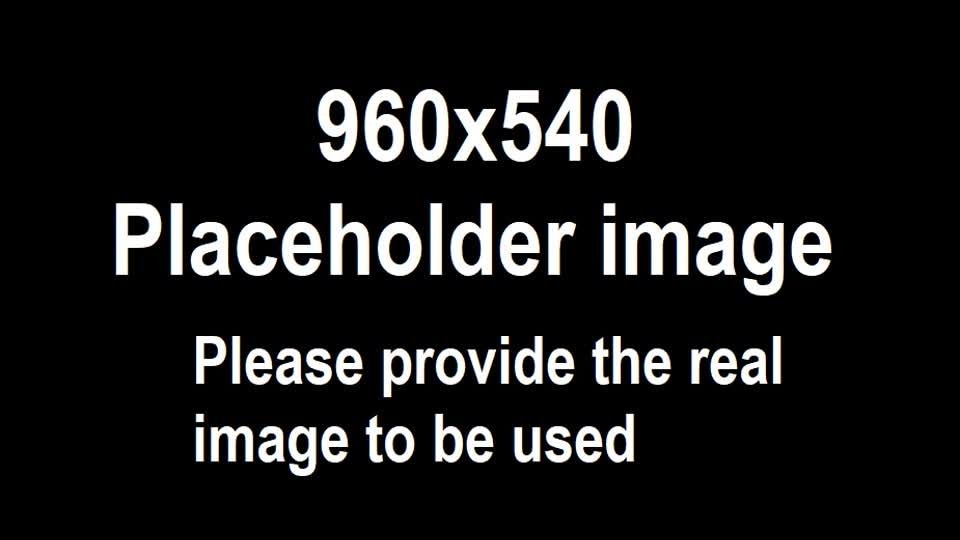 THE FUTURISTS
PROGRESS AT ANY COST
Technology has done wonders for society, hasn't it? Displacing workers through automation, cryptocurrency creating market volatility, and even around-the-clock surveillance. Isn't it all grand? We've even got artificial intelligence blurring the line between human and machine. What a time to be...alive.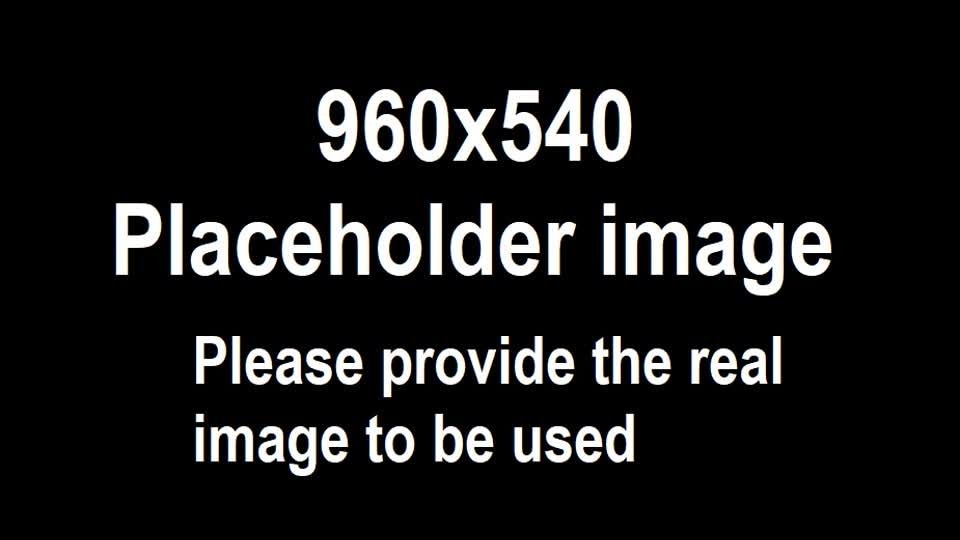 Private Military
For your own good
What a relief. There's a private military corporation to keep us safe. Most of us will be totally okay trading in our personal liberties for a false sense of security. What a deal! Plus, their services come cheap. There are definitely no ulterior motives here...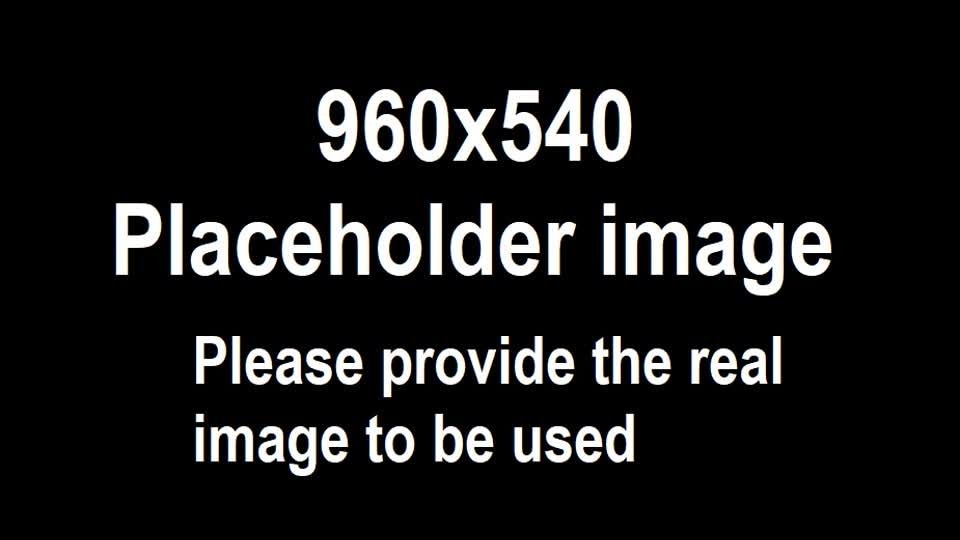 DedSec
The Resistance
In the midst of this chaos, someone needs to help set things right. The good news? There's a group committed to giving London back to the people. Maybe you've heard of them. Maybe you haven't. Just make sure you pick up the phone the day they come calling.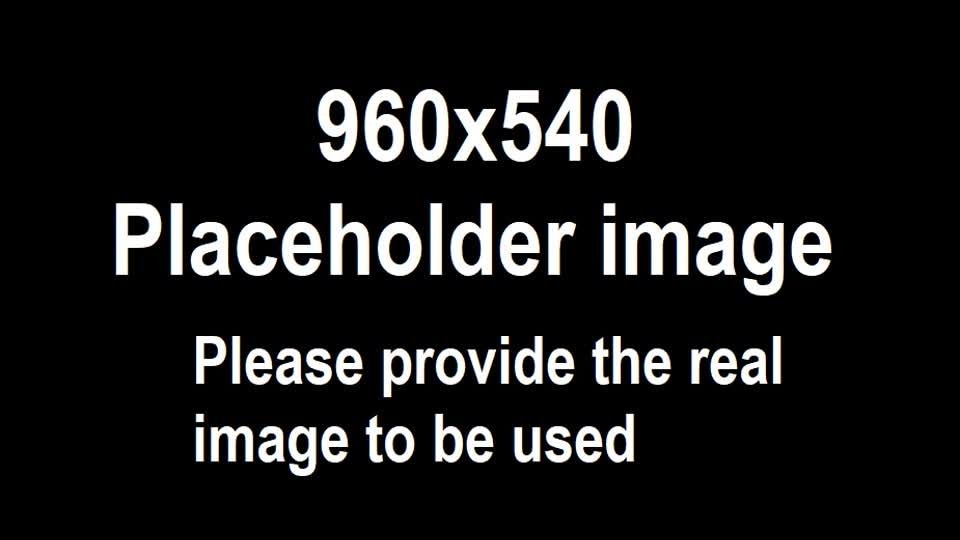 S.I.R.S
Always Watching
Ah, the wonders of all-encompassing surveillance. What better way to keep the UK safe than through pervasive technology and the consolidation of all intelligence agencies under one banner. Who needs privacy or freedom of speech when there's an unchecked police state watching over us?
Buy Now
ON XBOX ONE, XBOX SERIES X, PS4, PS5, AND PC.
Purchase Watch Dogs: Legion on PlayStation®4 or Xbox One and upgrade your game to the next-gen version (PlayStation®5 or Xbox Series X) at no additional cost.
Upgrade to the Gold Edition or Ultimate Edition to get additional digital content, including new story expansions and new heroes!
Buy Now