Year 5: Broken Wings
Natalya Sokolova and the Black Tusk have taken hostages from the White House. Rescue them, play a new game mode, collect new gear and outfits, and help the ongoing rebuild of the Castle in Season 1! Available for all owners of Tom Clancy's The Division 2 Warlords of New York.
A New Twist On Manhunts
5 New Missing Persons To Rescue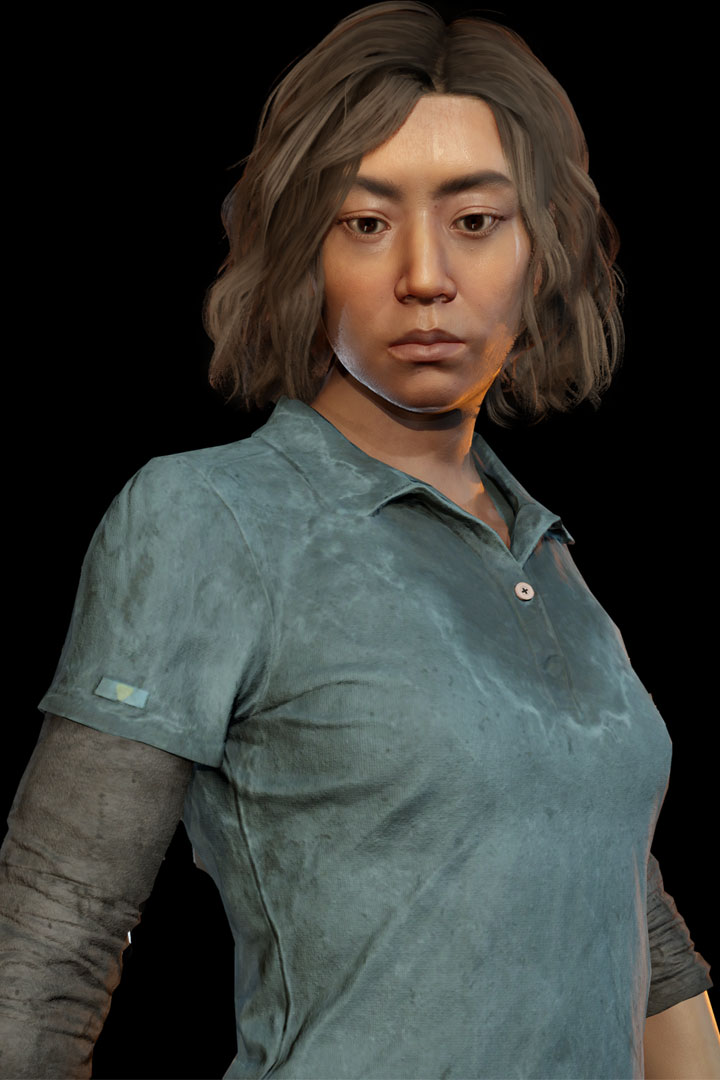 MISSING LEADER: MARI SINGH
Complete All Targets
Broken Wings Season Pass
Unlocks rewards with the Broken Wings Season Pass, including the new Splinter Cell themed outfit, new gear set, new weapons and more.
Descent Game Mode
Pit yourself against the simulation and descend into the depths of the vast NSA databases to uncover intel that may help in your fight against the Black Tusk.
Escalation Apparel Event
Use your free key and obtain new Black Tusk themed outfits in the Escalation Apparel Event.
4 Leagues
Prove your status as an agent by rising through the ranks in various activities and earn additional rewards.
4 Global Events
Opt-in for global modifiers that apply to the entire game and get rewarded for completing challenges.