📣 You can now comment on our articles! Check it out at the bottom of the page 👇
Gearheads,
We are already into the second week of Season 6, and we hope you have been exercising your drifting muscles! Here's what to expect for the next action-packed week of The Crew 2!
LIVE SUMMIT – HASHIRIYA (JULY 13 – JULY 19)
Japanese car manufacturers love nothing more than solving technical challenges to reach first place. In this week's LIVE Summit, choose your ride and conquer the podium!
PLATINUM

MAZDA RX-7 TURBO 10TH ANNIVERSARY
SAKURA EDITION

GOLD

LEGENDARY DF PERF PARTS
(NITRO CHEMIST, PURE & DRIFT)

SILVER

VISUAL PARTS SET: MAZDA RX-8 STREETRACING

BRONZE

200k FOLLOWERS
You can find all the details on
The Crew Hub
LIVE SUMMIT BUNDLE
Whether you're busy drifting through the circuits or speeding down the open roads, there's always time to stop and admire the flowers – or to visit the Far & Beyond Store! This week will feature the Hashiriya Bundle, available until July 19th!
Nissan Skyline GT-R (R34) High Octane Edition (2002) – Street Race
Mazda RX-8 (2010) – Street Race
Nissan 370Z (Z34) (2013) – Drag Race
VEHICLES & VANITY BUNDLES
It's not enough to win – you must look stylish while doing it. Speed past your opponents, blend into the city lights and become a neon blur with the new bundles from the Far & Beyond Store! The Murasaki and Nightline Bundles will be available until July 19!
Mitsubishi Lancer Evolution X (2014) – Murasaki Bundle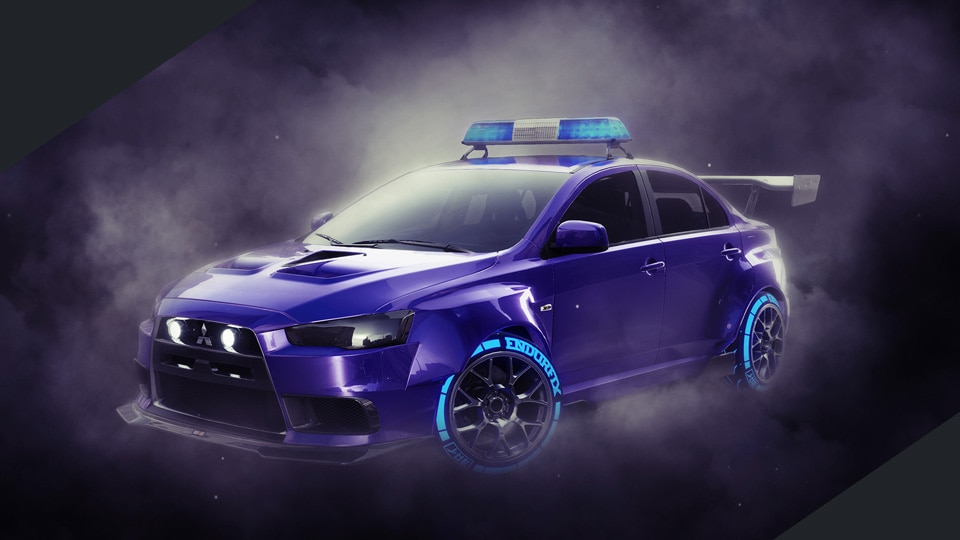 Mitsubishi Lancer Evolution X (2014) – Street Racing
Blue Light Bar Rooftop
Neon Purple Tire
Purple Electricity Nitro
Black Window Tint
Nissan Skyline GT-R (R34) (2002) – Nightline Bundle
Nissan Skyline GT-R (R34) (2002) – Street Racing
Neon Red Tire
Synthwave Red Underglow
Red Smoke
Black Window Tint
BASIC BUNDLE
Japan Touch 5
Nissan R390 GT1 Road Version (1998) – Hypercar
Acura NSX (2017) – Street Race
Mazda RX7 (2002) - Street Race
COMMUNITY ROUNDUP

Photo by Avengersman#1420 (Discord)

Photo by AloneGhostii (Reddit)

Photo by 586310SainWolf (Twitter)
---
For more information on The Crew®, check our official website. Join the The Crew® community on the forums, Reddit, TC Social, and Discord and be sure to follow us on Twitch to never miss a livestream. The game's Photo Gallery, Leaderboards and Summit Calendar are all viewable on The Crew® Hub. Videos highlighted by our in-game sharing tool can be seen on the official The Crew® 2 - Community Videos channel.