New Assassin's Creed manga: Blade of Shao Jun
Assassin's Creed fans, get ready! Ubisoft is bringing back one of its most iconic characters in a brand new manga series: Assassin's Creed : Blade of Shao Jun.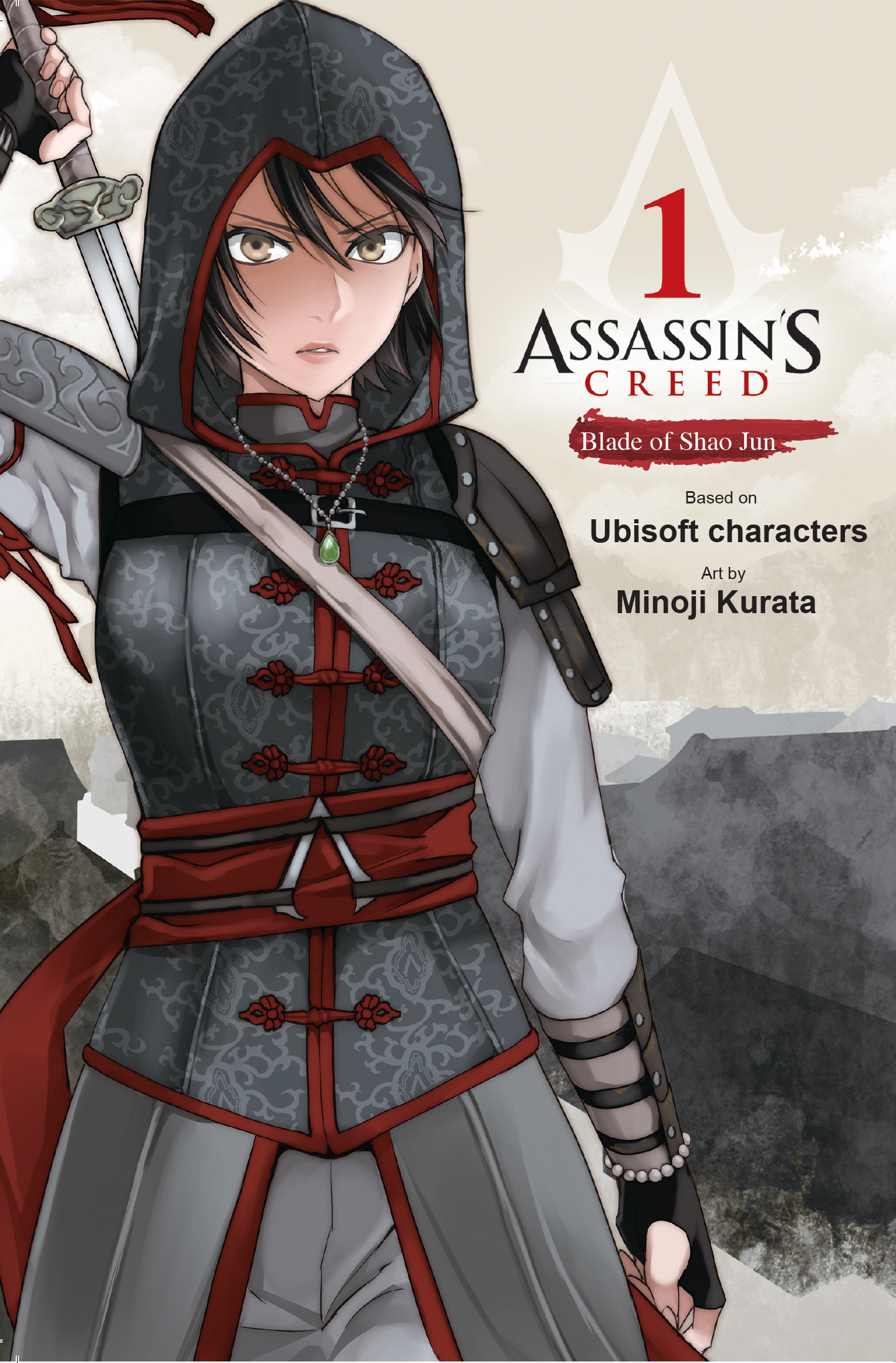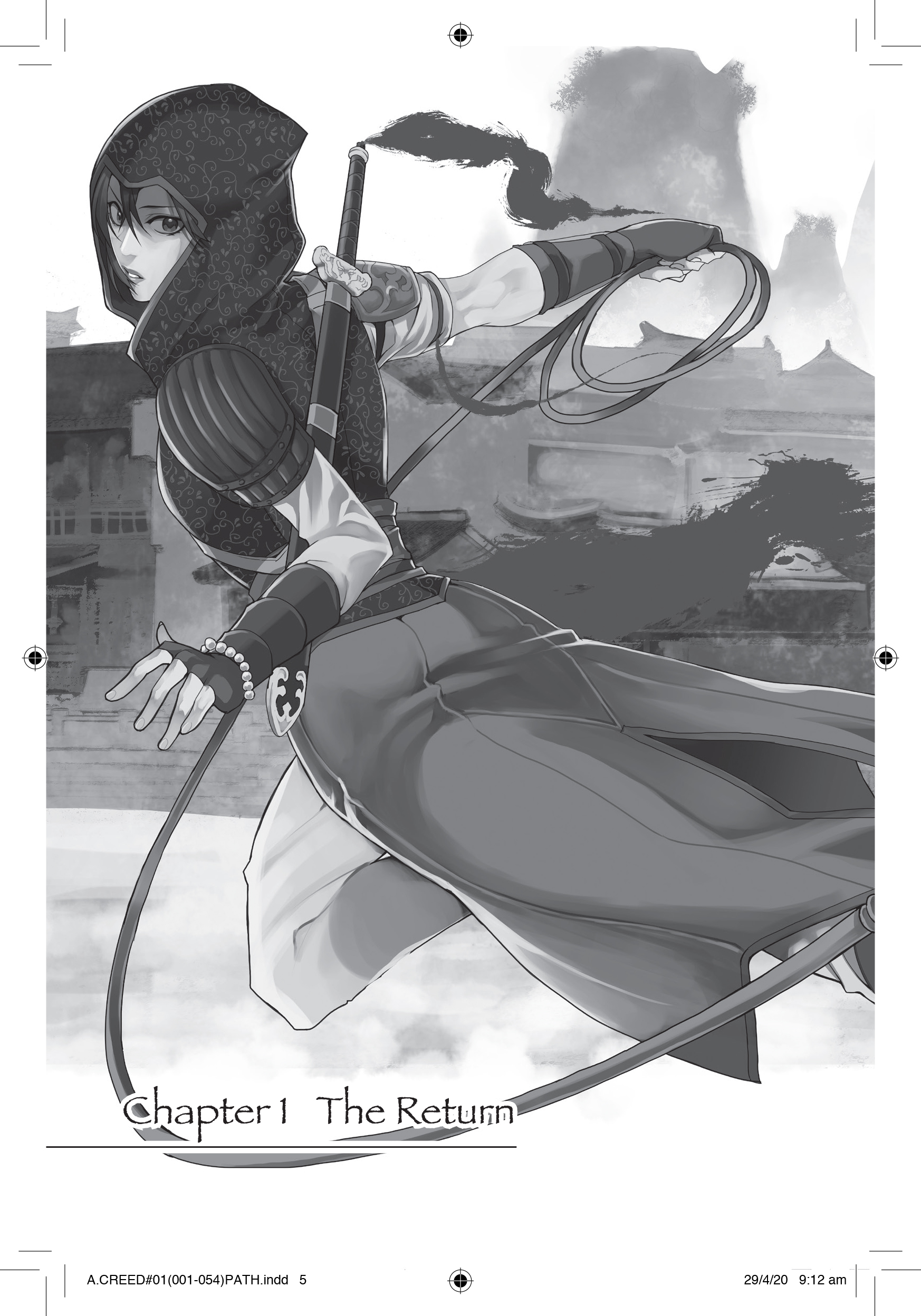 The Assassin's Creed brand is coming back to this amazing format thanks to a licensing partnership with Shogakukan, one of Japan's most renowned publishing houses. New chapters of the manga have been published each month in Sunday GX magazine this winter, and the 160 pages full-book has been available in Japanese bookshops since Wednesday, February 19th.
And what is this new story all about?
Tokyo, present time. Lisa Kagami is a troubled high school student living in Yokohama. For years now she's had trouble tempering her emotions when faced with injustice. As a result she got kicked-out of two high schools already for attacking teachers, and withdrew within herself more and more. One day, she receives a phone call from a Dr Kagami who promises to help her with her psychological issues by tracking her ancestors' memories embedded in her DNA thanks to a machine called Animus. Lisa, accepts, but little does she know that Dr Kagami is a Templar looking for a lost Isu Artifact possessed by a famous 16th century Chinese Assassin : Shao Jun.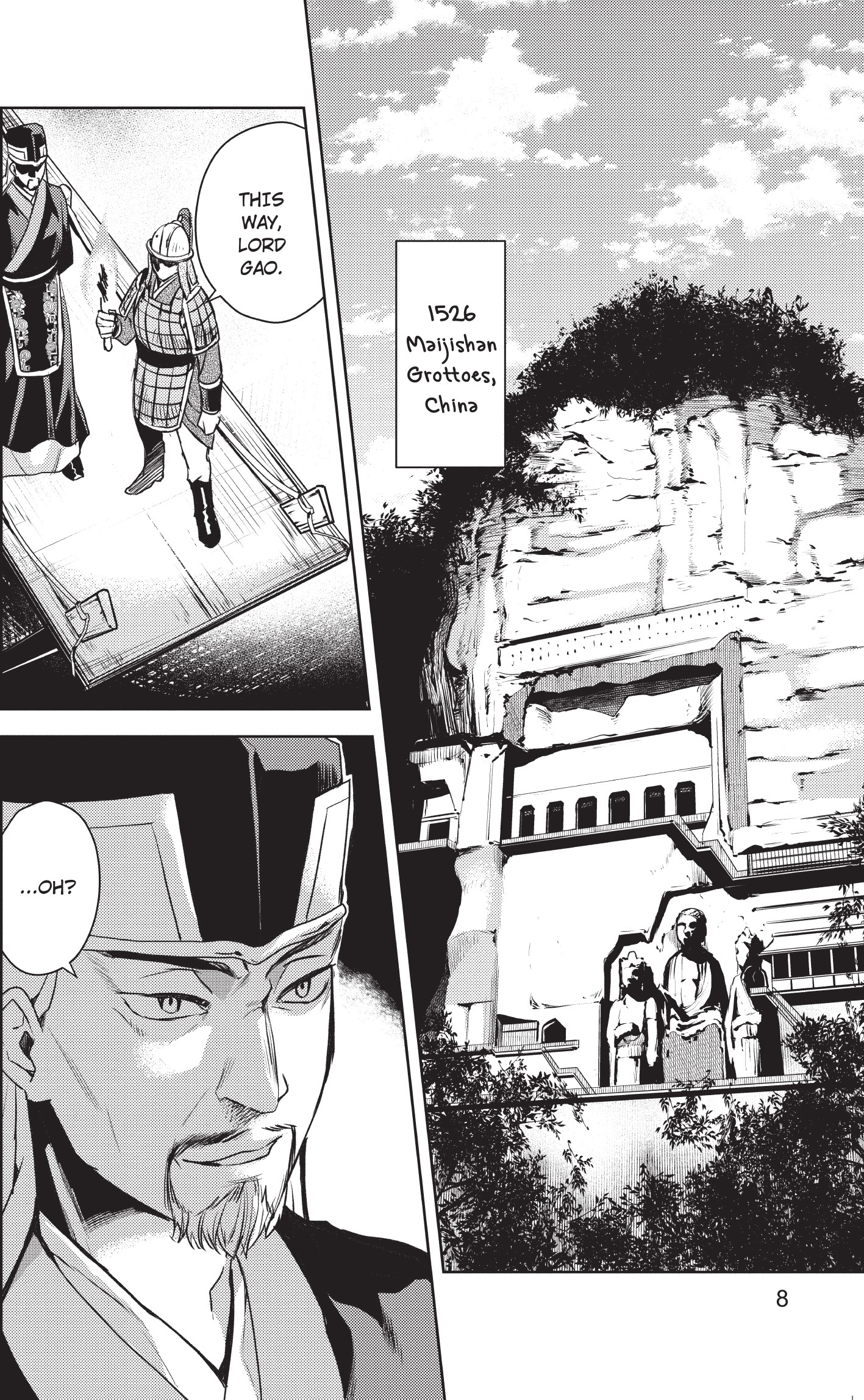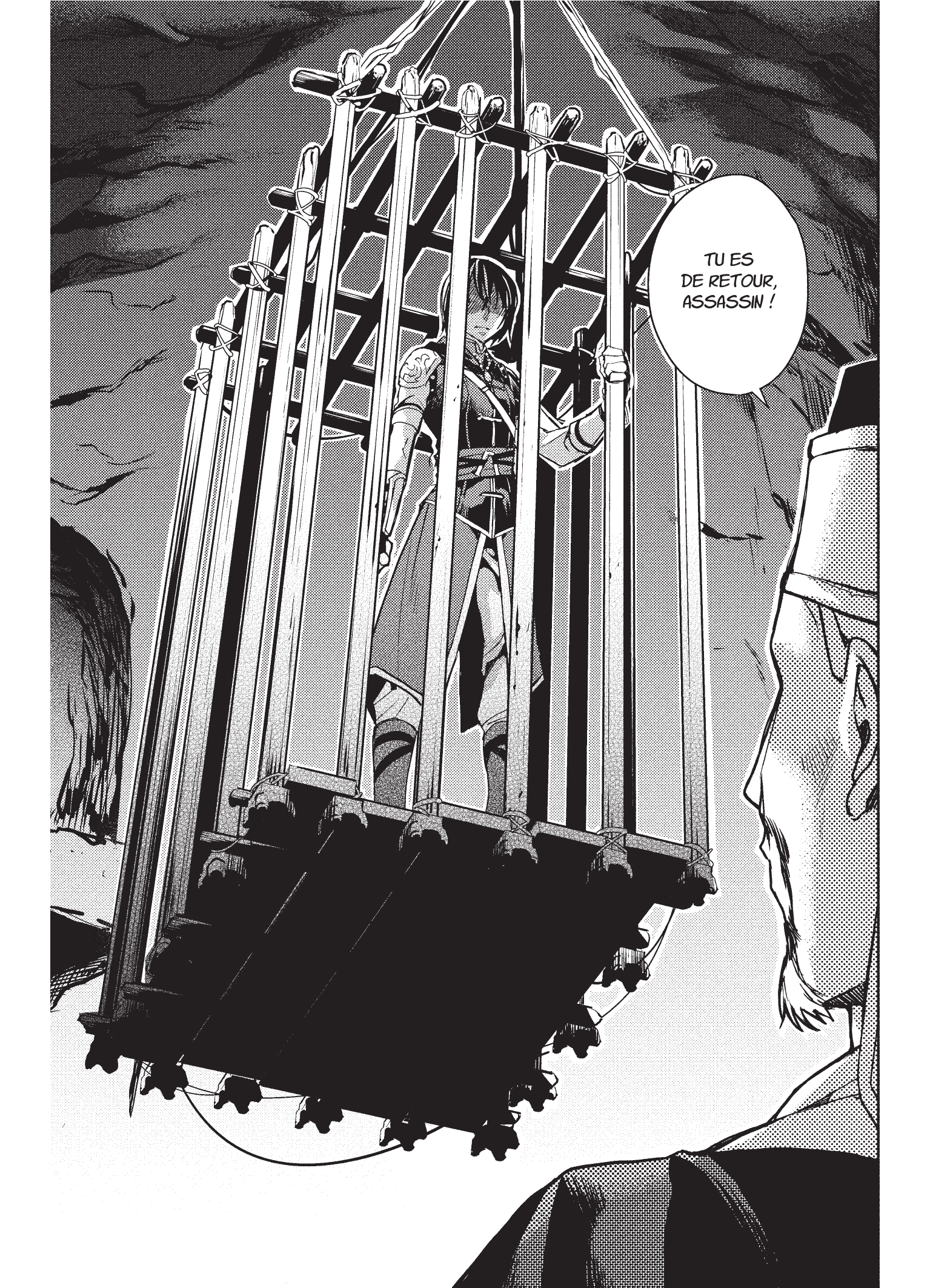 The all-female-lead-characters plot has been entirely written and drawn by female Japanese artist Kurata Minoji. Winner of the 29th Sunday GX New Writers Award. She made a remarkable debut with mangas focusing on court intrigues with a touch of historical romance (see for example Kusuriya no Hitorigoto). Assassin's Creed: Blade of Shao Jun gave her the opportunity to exploit her talent for historical settings with an action-packed story full of iconic fight scenes. Here is a documentary which introduces us to Kurata Minoji's work on the Assassin's Creed manga (only available in Japanese with French subtitles):
The manga will be translated and launched in France by Mana Books on June 11th. Translations of the manga in the US/UK, China, Germany, Spain, Italy and South-East Asia are also slated for Fall 2020.