Gearheads,
Are you ready to get your Interception Degree? The streets of New York are waiting for you! Be careful, it is not going to be easy.
LIVE Summit - Interception Unit Academy
(December 2 – December 8)
| | |
| --- | --- |
| Platinum | FORD GT INTERCEPTION UNIT |
| Gold | BLUE TIRE |
| Silver | 52.5K SPARE PARTS |
| Bronze | 400K FOLLOWERS |
You can find all the details on The Crew Hub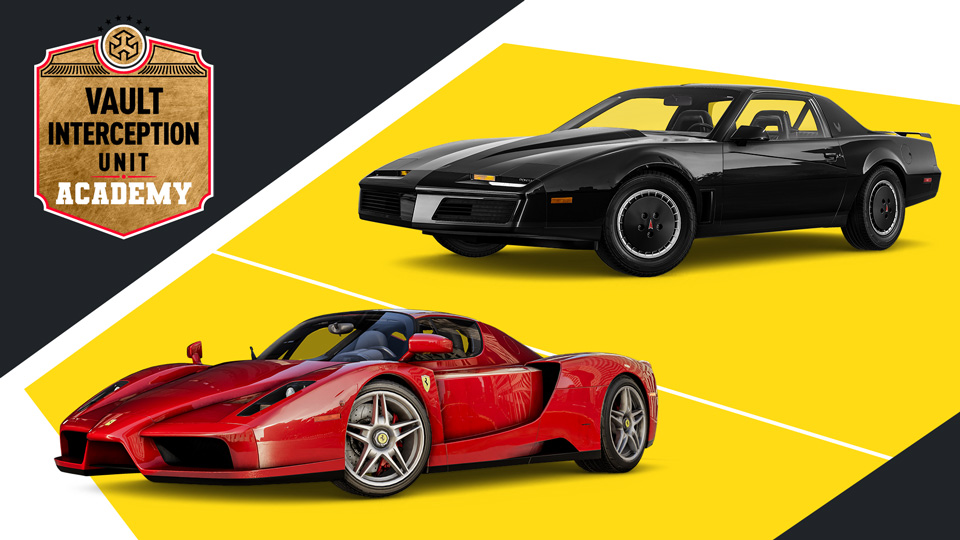 American or Italian? What suits you the best? If you cannot make up your mind, this week's LIVE Summit bundle will give you both!
• Pontiac Firebird T/A (1982) – Street Race
• Ferrari Enzo Ferrari (2002) – Hypercar
Vehicle Promotion
For those of you who cannot get enough of Italian cars, the Ferrari 488 Pista Matte Edition will be available in store until December 8th – be quick, do not hesitate! The bundle comes with vehicle and vanity items.
Community Roundup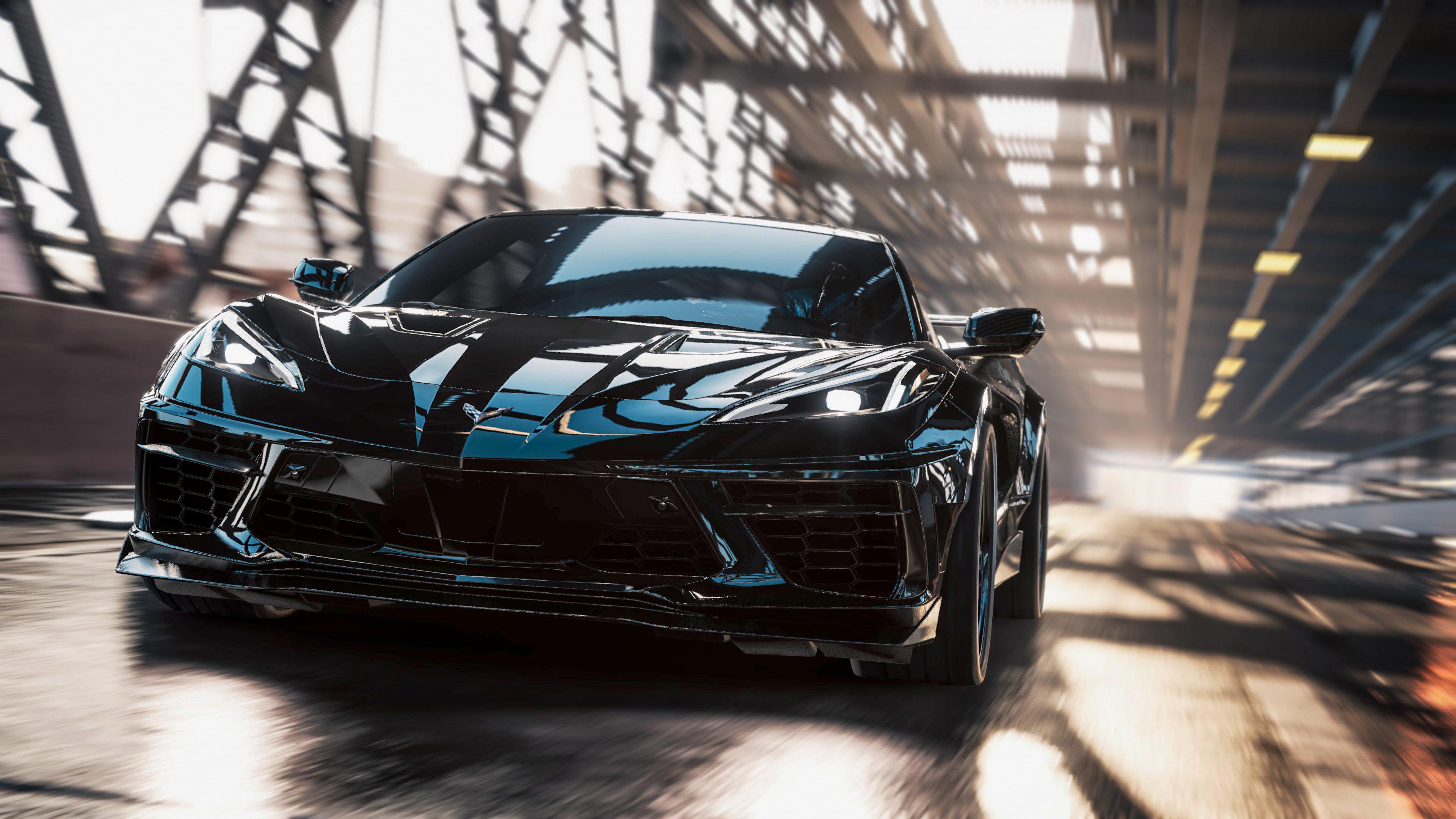 Photo by: KenSaito007 (Reddit)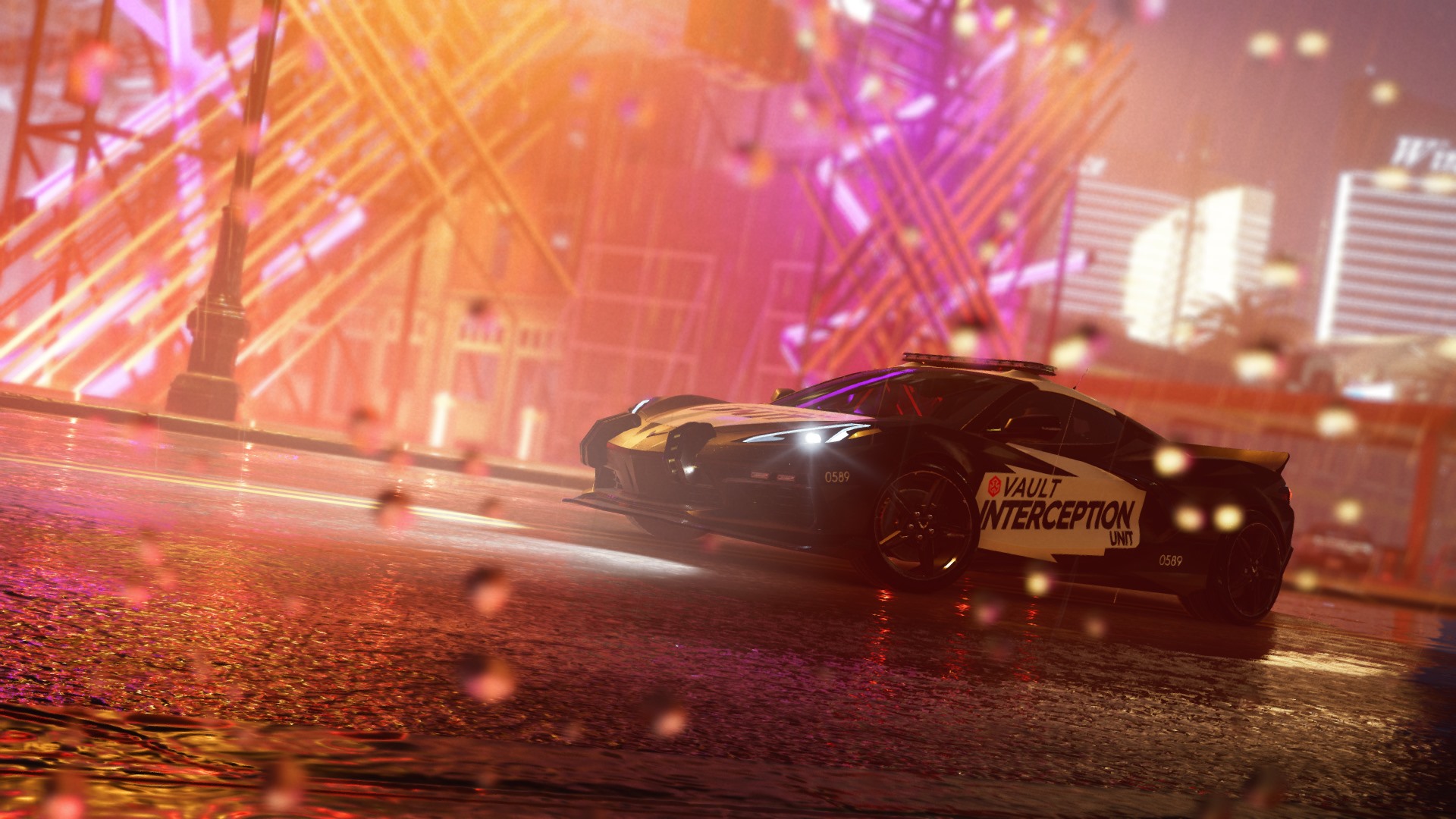 Photo by: Daniels Kurpnieks (The Crew Social)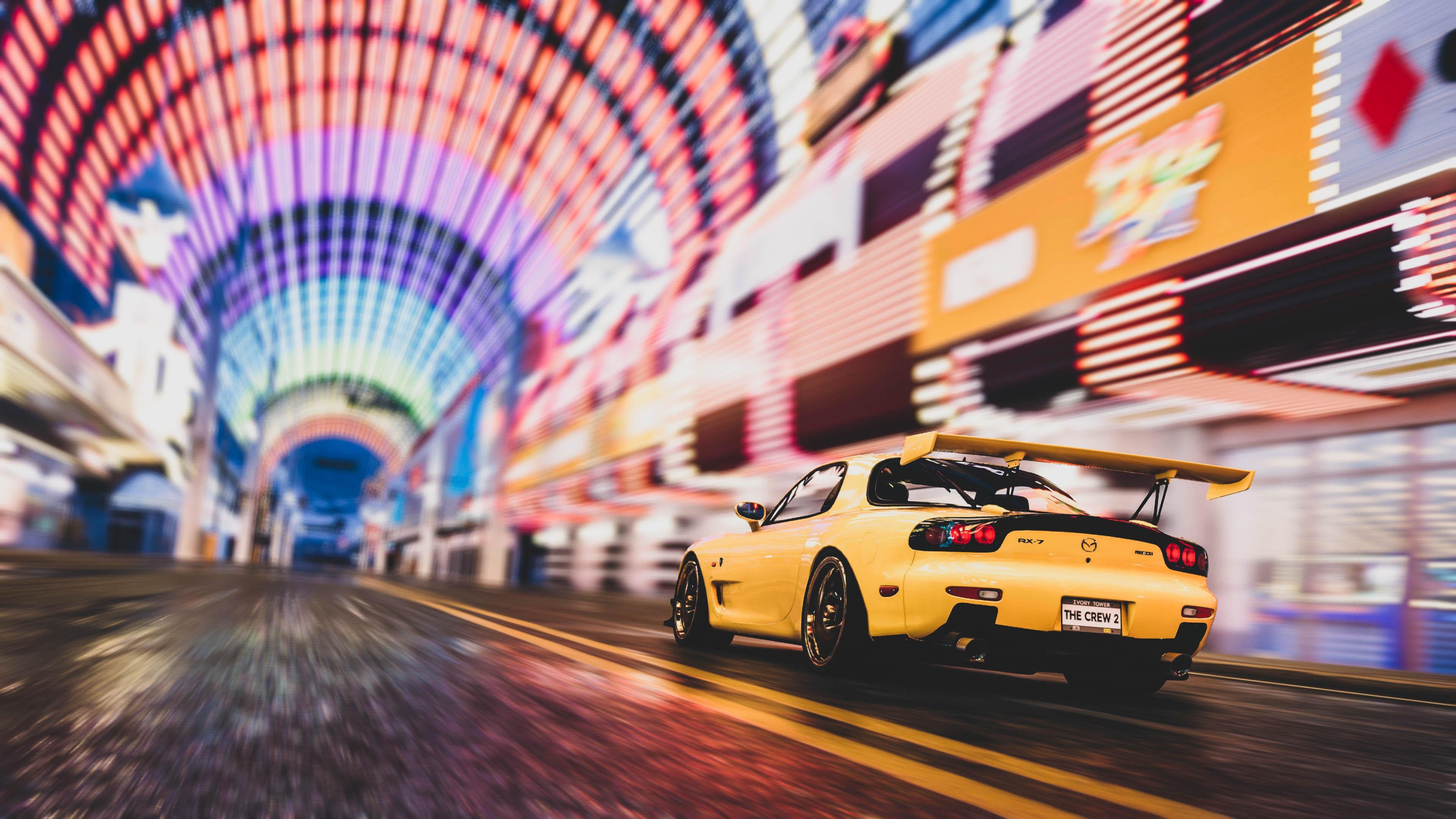 Photo by: Arael800 (Reddit)
---
For more information on The Crew®, check our official website. Join the The Crew® community on the forums, Reddit, TC Social, and Discord, and be sure to follow us on Twitch to never miss a livestream. The game's Photo Gallery, Leaderboards and Summit Calendar are all viewable on The Crew® Hub. Videos highlighted by our in-game sharing tool can be seen on the official The Crew® 2 - Community Videos channel.