Episode 2
Episode 2 begins on March 24th, 2020 with the release of the new adventure: Deep State. You will also discover a new class: the Echelon, as well as new PVP maps and the introduction of the Ghost Experience. A live event will also be available later during this new episode...
Adventure - Deep State
Our new adventure: Deep State takes you alongside Sam Fisher. He came to Auroa looking for an illegal drone technology. Discover eight new missions, including a free introduction mission, and fight for Auroa with your new ally.
LIVE EVENT - RESISTANCE
Resistance! Is our second Live Event of Year 1.
From July 16th to July 29th, take part in the Rebel warfare by helping the Outcasts in their counteroffensive against Sentinel Corp.
New missions, exclusive rewards and more new content to discover on Auroa.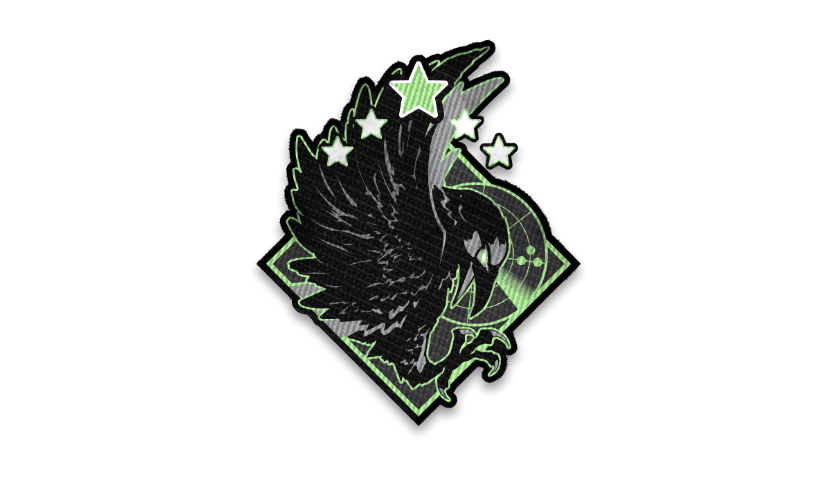 New Class - Echelon
The Echelon class, a lethal stealth infiltrator, will be introduced to the game on March 24th for the Season Pass owners as a one-week early access. Then, all the players will have access to the Echelon class when the exclusivity period ends.
New PVP Map
With the release of Episode 3, a new PVP map will be introduced: Riverbank.
Get The Year 1 Pass
The Year 1 Pass includes complete access to Episode 2 adventure : Deep State, and the future Episode 3 adventure, along with the ability to invite non-owners to play their missions. Year 1 Pass owners also get one-week early access to all the new classes, beginning with the Engineer and Echelon. The pass also includes Special Operation Forces pack, which includes various gear items.
Buy now