Ghosts,
We are happy to present the latest class, the Pathfinder! In addition to the new class, TU 3.0.0 will add a new world element: Tactical Caches.
Tactical Caches
Tactical Caches are scattered everywhere in the wild by the Outcasts to provide tactical equipment. These caches also integrate with the Pathfinder Class, offering special items that are used to refill the class' special ability as the Pathfinder can identify and locate them easier than the other classes in-game.
Make sure to look for these well-hidden caches to access high-quality and exclusive items, including:
AUG Scout




MK17 Scout




Tree leaves Ghillie Top




Tree Leaves Ghillie Pants



Pathfinder Class
The Pathfinder Class will act as a versatile scout in comparison to the other classes. Utilizing the class' abilities and tools, players will discover new approaches to plan and execute their missions. Additionally, the Pathfinder will offer unmatched support for your squad through its unique passive skills, Scout Vision, and various functions of its special ability.
Armaros Interface (Special Ability): Call a rogue Azrael Drone at a high altitude, where you can:

Scan: detect enemies and mark them for allies.
Lure: distract patrols to control a stealth approach.
Flash: flash or stun enemies.
Strike: deploy a tactical strike.

Uplink Protocol (Special Tool): Refills the Pathfinder skill gauge (found only in Tactical Caches).

Passive Skills:

Tactical Cache Identification: locate Tactical Caches easily with visual and audio feedback.
Scout Vision: black and white thermal vision that can also highlight Tactical Caches.
Wild Metabolism: ration effects are buffed and last longer:

+50% at Pathfinder Rank 1
+100% at Pathfinder Rank 2+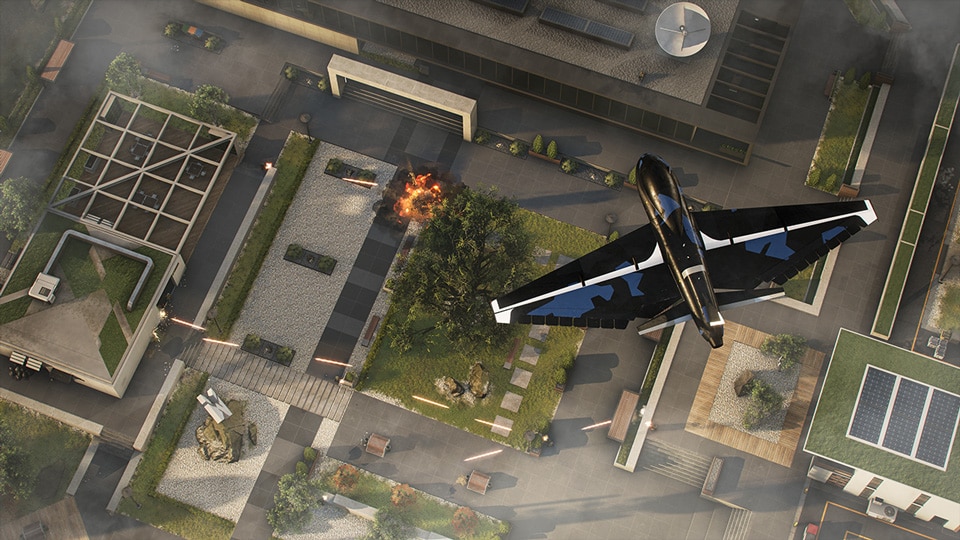 Pathfinder Class in Ghost War
We made a few adjustments to the Pathfinder Class to make sure it is balanced with the existing classes in Ghost War.
Armaros Interface

Uplink Protocol and Adrenaline shots will fill the gauge by 25%; while the Sacrifice Perk fills 13%.
Adjusted duration, damage and number of charges.
In PvE, the drone will always see the enemies, this will be disabled while in PvP.
Lure: creates sound markers in PvP.

The Scout Vision: White-hot vision, will be disabled in PvP.
Tactical Caches: NOT present in PvP; Uplink Protocol will be located on the map like any other class item.
The Pathfinder Class will be free for all users, but Year 1 pass owners will get an instant unlock of the class at launch, no skill points needed, as well as one-week early access.
Don't miss out on Episode 3 intel for Tom Clancy's Ghost Recon Breakpoint! Follow us on Twitter @GhostRecon and join the discussion on the official Tom Clancy's Ghost Recon Breakpoint Forums!
© 2019 Ubisoft Entertainment. All Rights Reserved. Tom Clancy's, Ghost Recon, the Soldier Icon, Ubisoft, and the Ubisoft logo are registered or unregistered trademarks of Ubisoft Entertainment in the US and/or other countries.